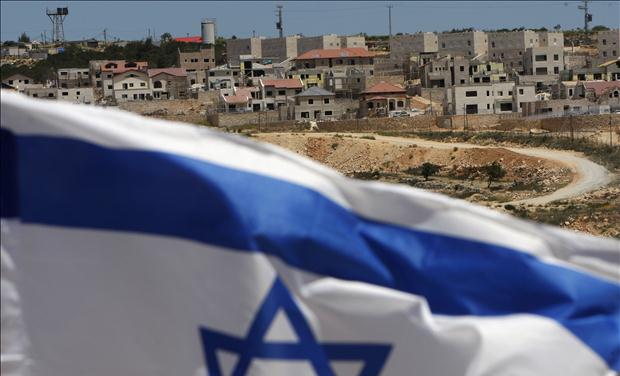 President Obama's Democratic National Committee (DNC) has removed any reference to Jerusalem being the capital of Israel from its national party platform.
For decades the Democratic Party has included language acknowledging the simple fact that Jerusalem is Israel's capital. In fact, in 2008 at Obama's first presidential convention, the DNC Platform stated emphatically, "Jerusalem is and will remain the capital of Israel."
Every reference to Jerusalem has now been struck from the new DNC Platform. Why? The DNC stated that the intentional omission of Israel's capital from the DNC Platform was to come in line with President Obama's policy.
For decades, both political parties have acknowledged in their respective party platforms that Jerusalem is Israel's capital. Almost every DNC Platform since 1972 has included Israel's capital, until now.
It is indisputable that Jerusalem is the Capital of Israel.
Israel has made Jerusalem its capital. In 1995 the U.S. Congress acknowledged this fact stating, "Since 1950, the city of Jerusalem has been the capital of the State of Israel." The fact is that "[e]ach sovereign nation, under international law and custom, may designate its own capital."
In fact, even the United Nation's lists "Jerusalem" as Israel's capital.
Obama's policy and the DNC's Platform is just one more slight in a long line of snubs to the nation that just four years ago the DNC platform called "our greatest ally in the region," and it marks a fundamental change in policy toward Israel.
It is time for us to stand with Israel as threats to the Israeli people increase worldwide. Sign our petition urging Democrats to change their platform to support Israel.