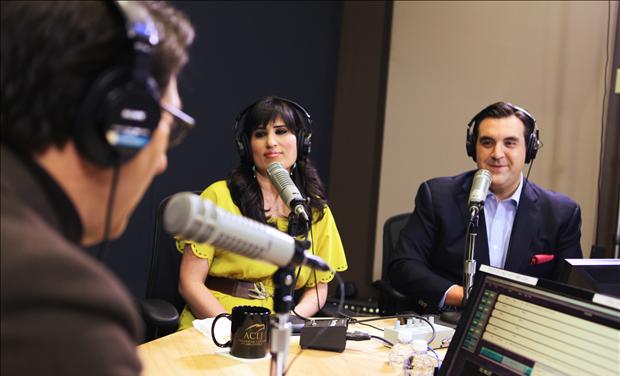 Pastor Saeed's wife, Naghmeh, joined us in studio for Jay Sekulow Live! yesterday. It was incredible to talk with her about her husband's plight and see her faith in God displayed as she talked about her husband's imprisonment with our listeners.
Listen as she shares powerful stories about both her and her husband's conversion to Christianity. She described how Saeed's wrongful imprisonment in Iran for his faith has affected their family and how the support of hundreds of thousands across the globe has meant so much to their family.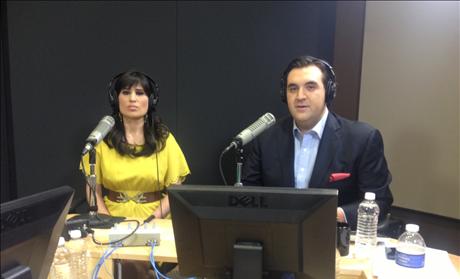 After spending the day with Pastor Saeed's wife and their wonderful children, it was a constant reminder of their strength in these most difficult of circumstances. It is incumbent upon all of us to all we can for Pastor Saeed's freedom.
Our legal team has been at the United Nations this week, we have another critical opportunity before the Human Rights Council next week. You can stand with us in these critical meetings.
Join the over 400,000 who have spoken out. Sign the petition to #SaveSaeed today.