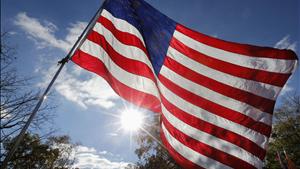 From IRS abuse to an Obama Administration bent on giving up the Internet and our free speech rights to foreign control, free speech is under attack. T
Sort by:
Play
US Constitution:
on ACLJ.org
Newest
Oldest
Most Popular


Download
Content type: RadioShow | 8:00 AM Apr. 17, 2014
Lois Lerner Wants Someone Prosecuted
The latest revelations about the IRS targeting scandal show that Lois Lerner wanted the justice department to prosecute targeted groups in addition to the IRS holding up their applications. Today, the latest and how you can take action.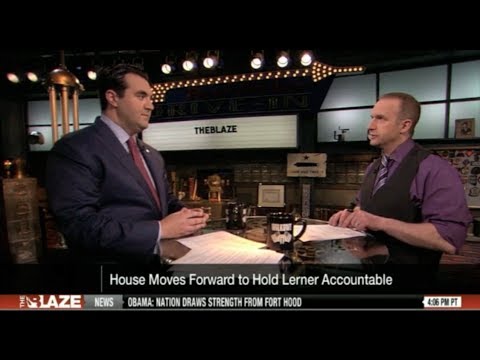 Content type: DocketBlogPost | 1:20 PM Apr. 4, 2014
Restore the Religious Freedom Restoration Act
It is perhaps not too hyperbolic to suggest that in the history of the republic, there has rarely been a bill which more closely approximates motherhood and apple pie. . . . . In fact, I know, at least so far, of no one who opposes the legislation.&r

Content type: DocketBlogPost | 11:11 AM Apr. 4, 2014
Supreme Court's McCutcheon Decision: Armageddon, or Common Sense?
The Supreme Court on Wednesday rendered its decision in McCutcheon v. Federal Election Commission. The Court struck down, under the Free Speech guarantee of the First Amendment, the federal law setting a dollar limit upon the total (or "aggrega

Content type: DocketBlogPost | 4:11 PM Apr. 3, 2014
Another Victory for Religious Liberty: Freedom for Christian Employers
On the heels of last month's jury verdict for a Christian professor punished by his employer for his conservative and Christian speech, the ACLJ team is pleased to report yet another victory for religious liberty. A former employee sued her Ch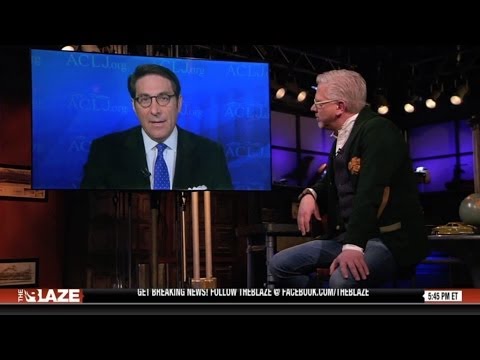 Download
Content type: RadioShow | 10:35 AM Feb. 28, 2014
Protect Your Right to Speak
The Obama Administration is relentlessly attacking your rights. Today, why we're aggressively striking back against the Obama Administration's latest attack on your free speech rights.