American Pastor Attending Conference in India Arrested and Detained after Customs Agent Asks if He is a Christian
Pastor Bryan Nerren is a Christian Pastor in Tennessee. He is a loving husband, father, and grandfather, who also has a compassionate heart for others. He heads up the non-profit ministry Asian Children's Education Fellowship, which has been training Sunday School teachers in India and Nepal for 17 years. In a recent trip to attend conferences in India and Nepal, Pastor Nerren was targeted and arrested as he stepped off the plane in Bagdogra, India.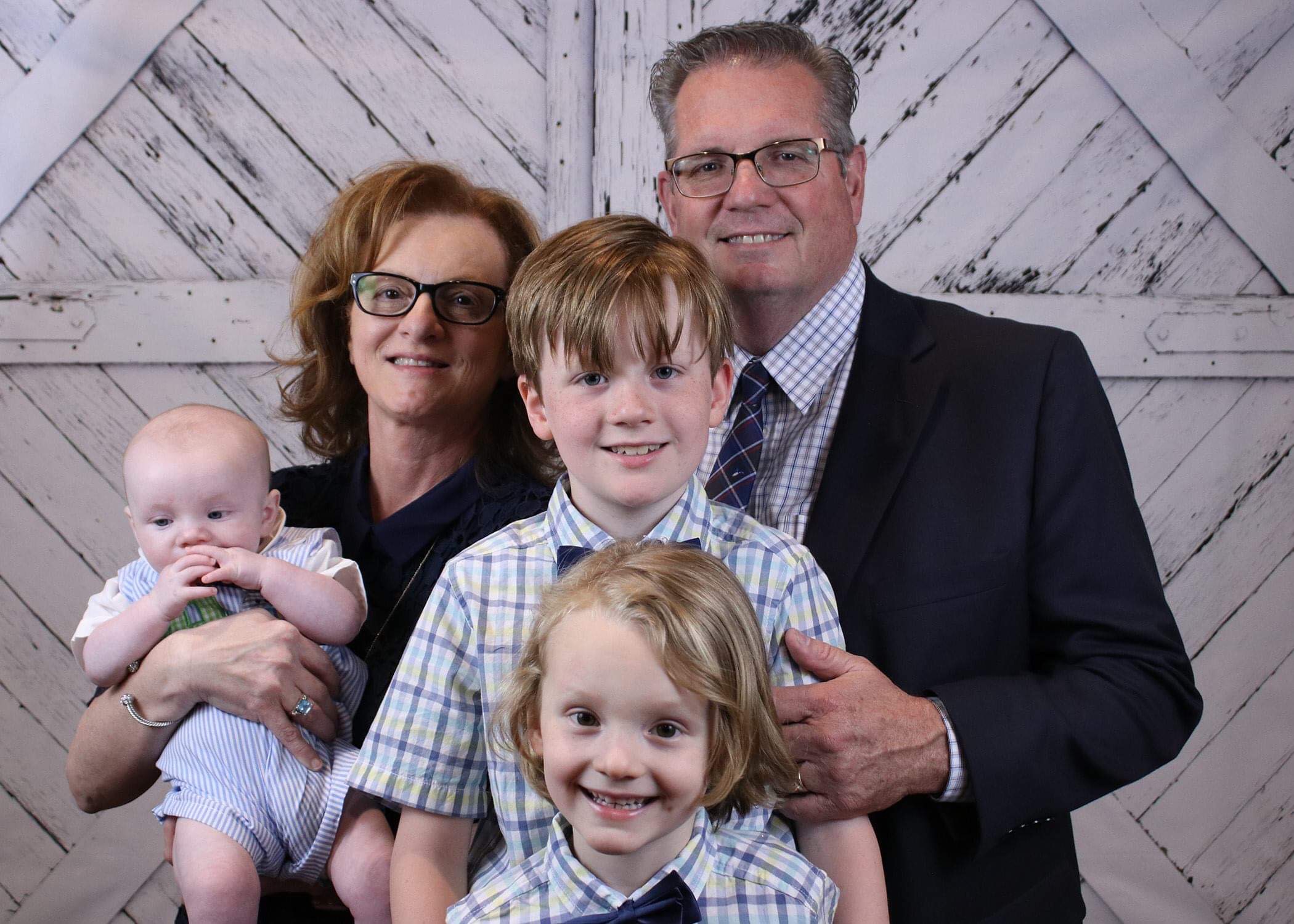 On October 5, 2019, Pastor Nerren – a U.S. citizen – and 2 other pastors from Tennessee were traveling together on their way to meet 10 other ministers in Bagdogra, India. When the 3 pastors landed in New Delhi, they went through the E-Visa line, had their passports stamped by the customs officer and were not asked any questions or given any declaration forms to fill out. They continued to baggage claim, picked up their luggage, and proceeded through the domestic security check for their flight to Bagdogra. Pastor Nerren was carrying the funds to cover the expenses for the 2 conferences with 1000 attendees, as well as for expenses for the 13 ministers for their 2 week trip. When the security agent saw the money, he called a customs agent over to assess. Pastor Nerren explained what the funds were for and answered all the questions from the customs agent.
The customs agent specifically asked if Pastor Nerren was a Christian and if the funds would be used to support Christian causes.
After about an hour of questioning and conferring with other customs agents, the customs agent returned the funds to Pastor Nerren, and told him that he was cleared and free to go on to Bagdogra. At no time was Pastor Nerren or any of the other pastors informed that any forms needed to be filled out, or that anything else was required. Pastor Nerren was simply told he was cleared and free to go. However, as it turned out, that was not the case.
After Pastor Nerren stepped on the flight to Bagdogra, the customs agent sent word to Bagdogra customs to arrest Pastor Nerren for violating the Foreign Exchange Management Act, knowing full well that he had cleared him in New Delhi, without providing him the necessary form needed to travel domestically. To be clear, it was not illegal to possess the funds or travel with them, but it was the fact that the New Delhi officials did not provide the necessary document to account for the funds that landed him in trouble.
In Bagdogra, Pastor Nerren was taken into custody and transported to Siliguri, India where he was incarcerated and was not allowed any visitation, including from the U.S. Consulate or his attorney. Because of health conditions, he was taken to the hospital, where his first night there 20 people died from infectious diseases, including 3 who were in the same room with Pastor Nerren. When the doctor came in to evaluate him, the first question she asked was if he was a Christian. When he replied that he was, she spit on the floor before she examined him.
Incredibly, even in the midst of such a dire situation, Pastor Nerren was able to minister to a Nigerian inmate who requested that Pastor Nerren pray for him and discuss the Bible.
After 6 days in jail with no contact or information from anyone, and after several delays, a bail hearing was finally held, and Pastor Nerren was released on bail. However, the judge retained Pastor Nerren's passport and ordered a travel ban, trapping him in Siliguri. A hearing scheduled for October 22nd did not take place, as the judge simply set another court date for December 12th, however there is no guarantee that will take place as scheduled either.
Pastor Nerren is trapped in India with no passport, making even the most mundane of tasks difficult. He cannot leave. He cannot come home to his wife, children, and young grandchildren who surely can't comprehend what's happening to their grandfather. He cannot care for his special needs daughter here in the United States who needs round-the-clock assistance, meaning his wife is left to take care of her alone, while also constantly worrying about her husband. His entire family is suffering from this injustice.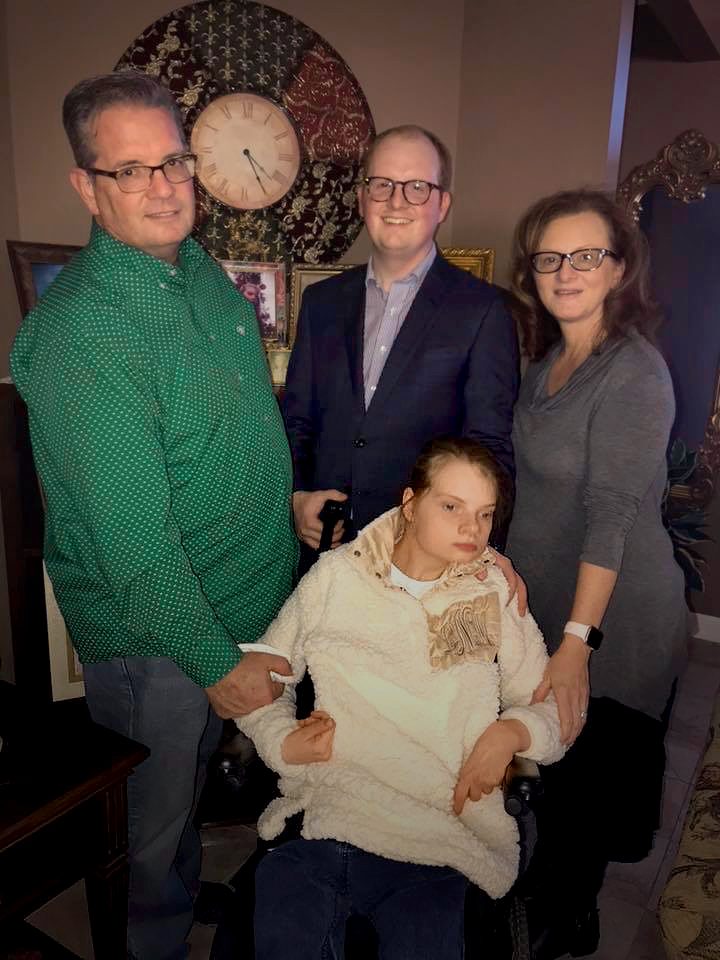 His heartbroken wife Rhonda is asking all ACLJ members and the Church around the world for prayer.
"My husband has done nothing wrong. His only crime is living out his steadfast love for Jesus. He's my best friend, and I need him home. My special needs daughter needs her daddy home. My son and his family want their dad and Grandpa "Popeye" home. Please pray for our family. Pray for the hearts of the officials who have the power to give him back his passport and let him come back to us. And pray for our legal team at the ACLJ as they work on our behalf to bring him home."
Pastor Nerren complied with all requests from Indian officials in good faith. He followed all protocols he was given. He was cleared and freed to go by New Delhi Customs, yet he is essentially being held hostage in India for his Christian faith. He deserves to come home to America.
India is listed as #10 on Open Doors World Watch List for Christian Persecution. It has been increasingly cracking down on Christians, although India's constitution assures religious freedom and India is also a signatory to the International Covenant on Civil and Political Rights (ICCPR), which guarantees human rights, including the freedom of religion and belief.
Pastor Nerren should not have to spend one more day trapped in India after being targeted and wrongly accused by the customs agent in New Delhi. He should be allowed to return home to his family, who are anxiously waiting for him in Tennessee.
At the ACLJ, we are representing Pastor Bryan Nerren and his family. We're in contact with the State Department and Congress, and this involvement has already lead to his bail. However there's so much more that must be done. We are currently mobilizing on Capitol Hill. We are hopeful that India will respect this U.S. citizen's religious freedom and allow him to return home to his family in America.
Take direct action with us for Pastor Nerren's freedom. Sign our critical petition below.