A month ago, President Obama failed to secure American Pastor Saeed's release when negotiating a nuclear deal with Iran. As a result, Pastor Saeed – a U.S. citizen – remains in Rajai Shahr prison where he continues to serve time for his Christian faith.
Ever since Pastor Saeed was taken off of a bus and thrown in prison nearly three years ago, he has been separated from his family and has suffered deplorable abuse. He has missed out on three years of his children's lives and has been unable to return home to the United States where his wife Naghmeh campaigns tirelessly for his release.
For three years, on the anniversary of Saeed's incarceration, Naghmeh has organized an annual prayer vigil for her husband. Last year, on September 26, 2014, more than 600 prayer vigils, large and small, were held around the world as people prayed for Saeed and asked God for his release.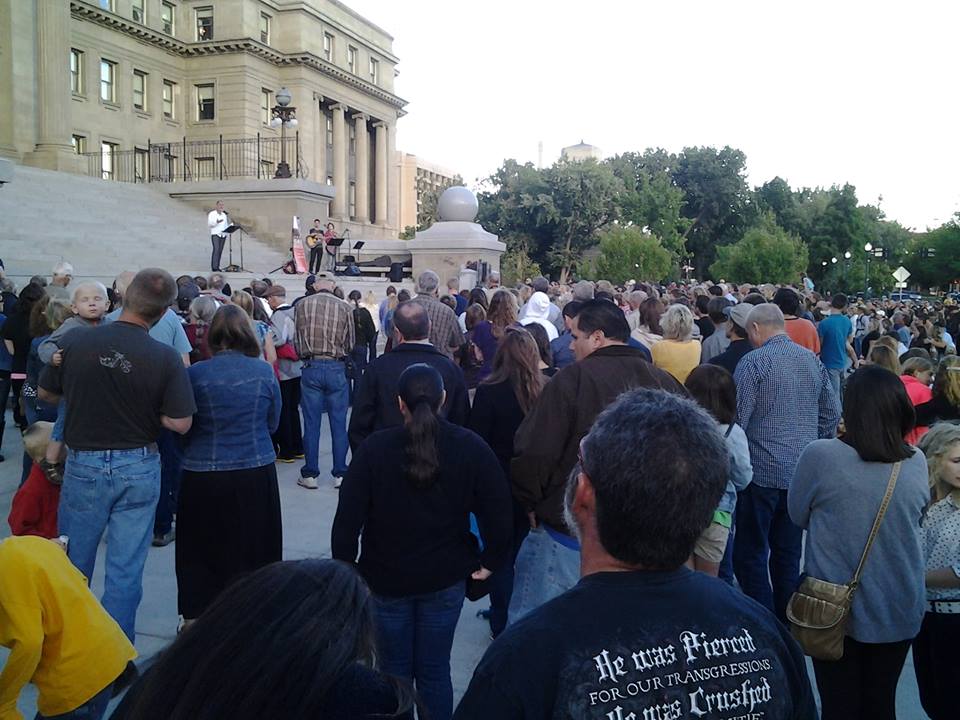 This year, Naghmeh is calling on Christians to join her in prayer for a third time – not only for her husband's freedom but for all persecuted Christians across the globe.
On Saturday, September 26, 2015 – the third anniversary of Pastor Saeed's imprisoment – prayer vigils will take place in churches, parks, homes, and on capitol steps around the world. You can participate in this global prayer event by attending or hosting a prayer vigil in your city. Alternatively, or in addition to a Saturday vigil, Naghmeh invites Pastors and teachers to lead their church congregations in prayer at their regular services on Sunday, September 27, 2015.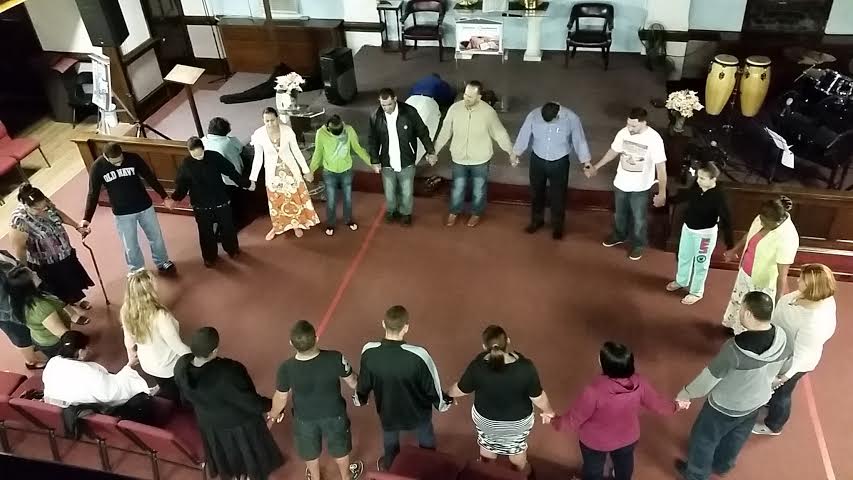 For a current list of prayer vigil locations and for more information on organizing a prayer vigil in your area, please go to SaeedVigil.com. Register a vigil, share this with our friends on social media, and most of all – pray.
Please join Naghmeh and other Christians around the world on September 26th and 27th to show Pastor Saeed and other persecuted Christians that they are not forgotten.
As we continue aggressively fighting for Pastor Saeed's release, your strong showing of support – your visible and spiritual action for his freedom at these vigils – sends a powerful statement to Iran: the world is watching Iran. It's time for Pastor Saeed's freedom.