KIDNAPPED: Pray for the Hostages Taken by Hamas, Share Their Posters, and Demand Their Safe Return
You've seen the horrific images of Hamas terrorists murdering and abducting innocent victims in Israel. Right now, many Israelis, Americans, and others from numerous countries are being held hostage in the clutches of these bloodthirsty extremists. We've already witnessed the unfathomable evil Hamas is capable of, slaughtering babies and the elderly, gunning down entire families, and brutally attacking young people at a peace festival. Hamas has already threatened to begin executing hostages on live television, and we know they are willing to use civilian hostages as human shields. It's evil.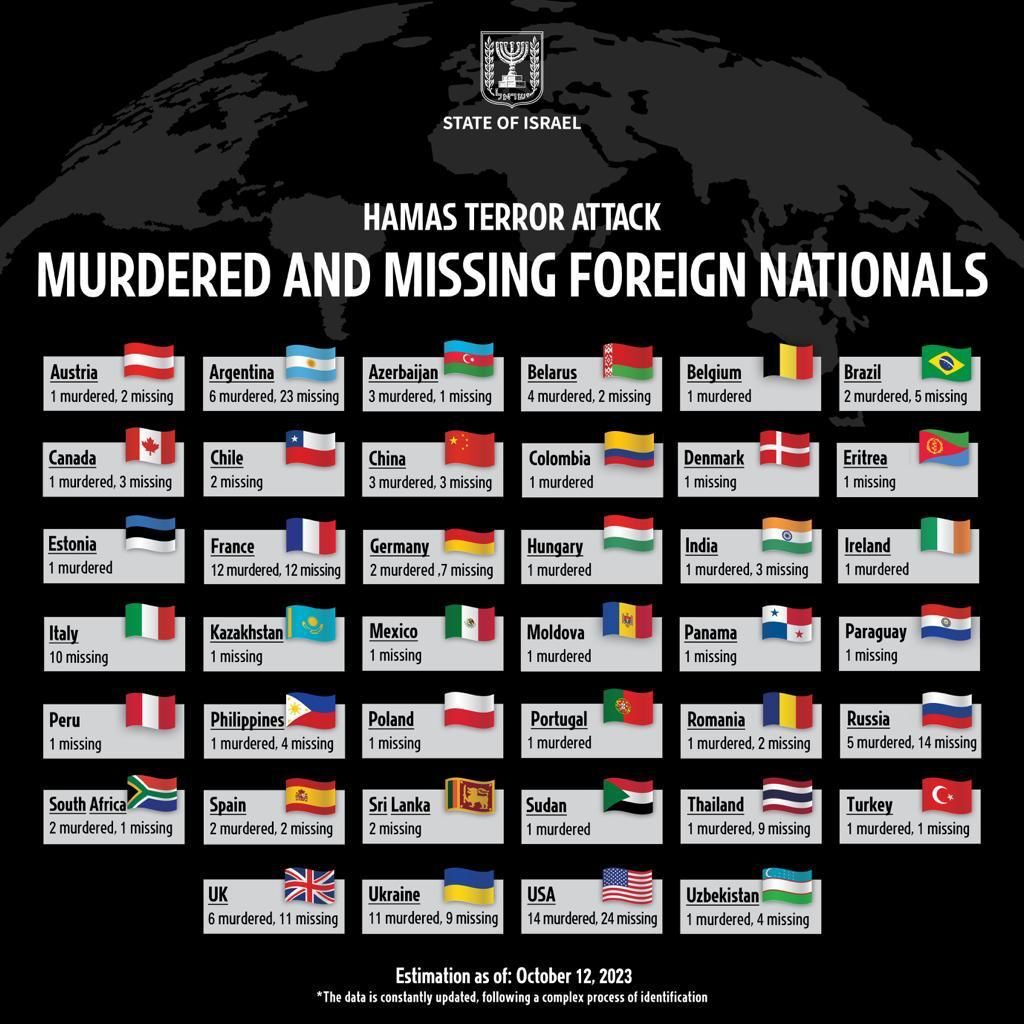 Hundreds of civilians were kidnapped: women, children, and the elderly – ranging from just 3 months old to 85 years old, including entire families. The horror that Hamas is inflicting on these hostages is unthinkable. The tragedy is beyond belief.
We must share their stories and pray for them.
We've sent critical letters to the U.N. Secretary-General, congressional leaders, the European Union, the Council of Europe, INTERPOL, and the Commission on Inquiry at the U.N. demanding action for the release of these hostages. But we also need you.
Below and here are posters that have been prepared of the hostages that we've been asked to help share. Please share on social media to help spread their faces globally in the hopes of bringing them home safely. We must all act quickly. These innocent victims are running out of time.
Please share their faces, and pray they are all returned safely.