ACLJ Represents Families of Israeli Hostages Being Held by Hamas in Gaza
The ACLJ is now legally representing the families of Israeli hostages being held by Hamas in Gaza. Several of the families joined us live on our Sekulow broadcast today. We shared their stories to raise awareness and encourage congressional leaders to help bring the hostages home safely.
Yesterday on Capitol Hill, my dad, ACLJ Chief Counsel Jay Sekulow, and I met with House Speaker Mike Johnson to advocate on behalf of the hostages' families we are representing. I am proud to report that leaders on both sides of the aisle support our efforts.
First, Doris Liber shared the heartbreaking story of her son, Guy Iluz, a 26-year-old musician, who Hamas abducted at the Nova Music Festival. She had heard sirens going off and called her son to check on him. He was on his way home for dinner.
But then she received another phone call 30 minutes later from Guy's father, who said that Guy's friends at the festival had all been killed. He put Doris on a three-way phone call with Guy. Her son had been shot and was hiding behind a tree.
Guy's father told him, "Look around, try to find dead bodies, and try to crawl under a dead body. Act like you're dead." Guy told his parents he loved them, and Doris had the opportunity to tell her son that she loved him.
That was the last time Doris spoke to her son. Eventually, she received notification that Guy was a hostage.
I'm going to be brutally honest. After getting home last night and seeing my kids already asleep in bed, I couldn't help but break down in tears as I thought of Doris and her missing son. I can't imagine the heartbreak that Doris is going through right now.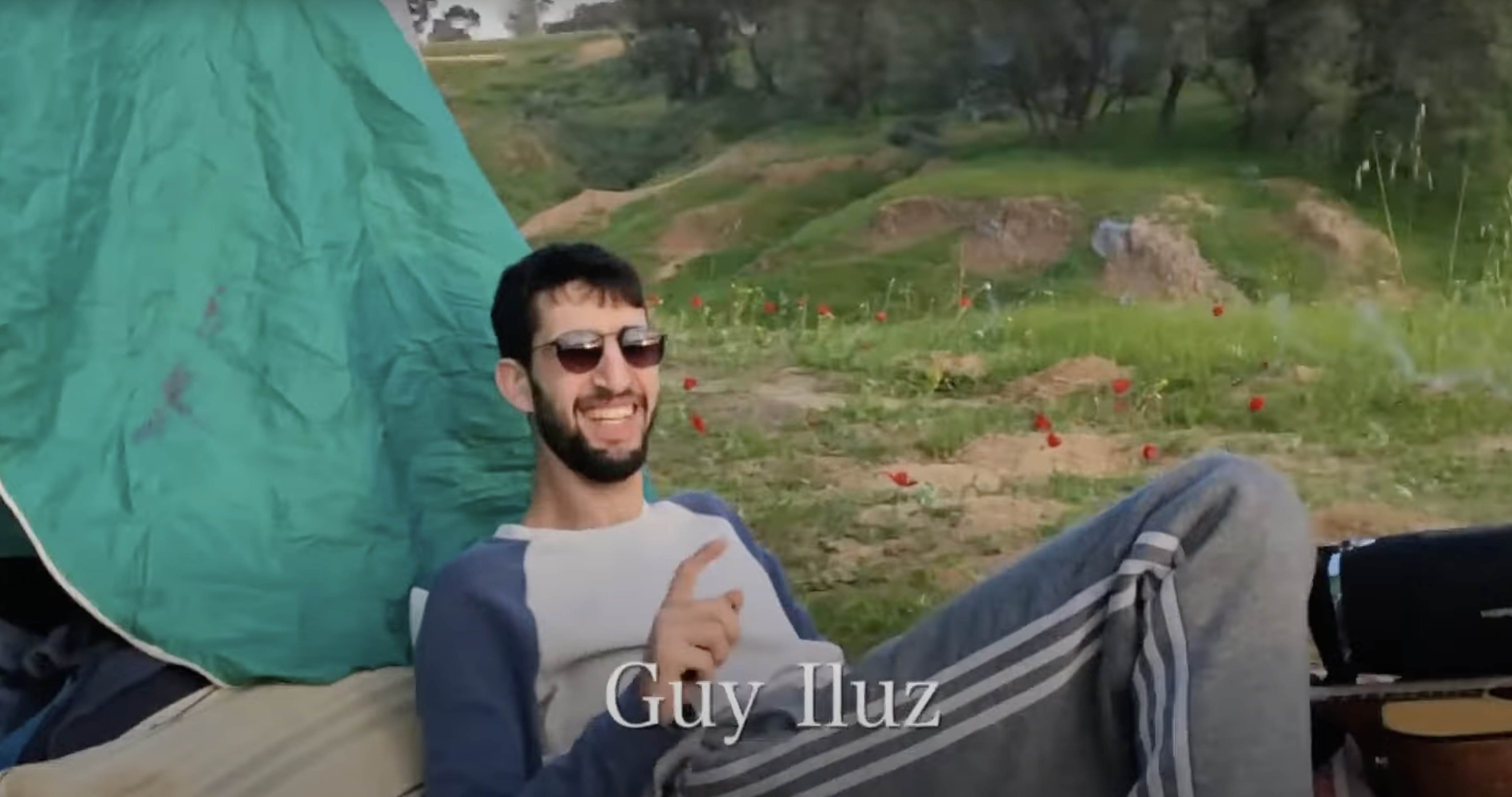 Next, Liran Berman shared about his brothers, Gali and Ziv Berman, 26-year-old twins, who were abducted from their home. The twins worked as light technicians for some of the biggest names in Israeli entertainment.
Liran awoke to sirens going off, which he's used to hearing regularly in Israel, but after 90 minutes, he realized something much more serious was happening. His family sent a group text urging everyone to stay in their safe rooms.
Liran had initially heard that his brothers were at home in their safe room, but eventually, Hamas terrorists found their way in and took them. The last communication from the twins was a text message to their mother on October 7. Security forces later notified the family that Gali and Ziv had been taken hostage.
Liran's father has dementia and Parkinson's and doesn't understand that his sons are missing. Their mother is living with the news one day at a time. Liran shared:
My mother is very strong. There are no upside days. She doesn't experience joy anymore, but she is strong, and she is doing whatever she can to keep my father safe and my other brother safe. . . . Day by day – we are not thinking far ahead. We are not thinking about two weeks from now. We are thinking about today and tomorrow.
Liran is very appreciative of the ACLJ and how both Democrats and Republicans in Congress yesterday rallied in an effort to save his brothers. Knowing that American support is on their side provides comfort to the Berman family.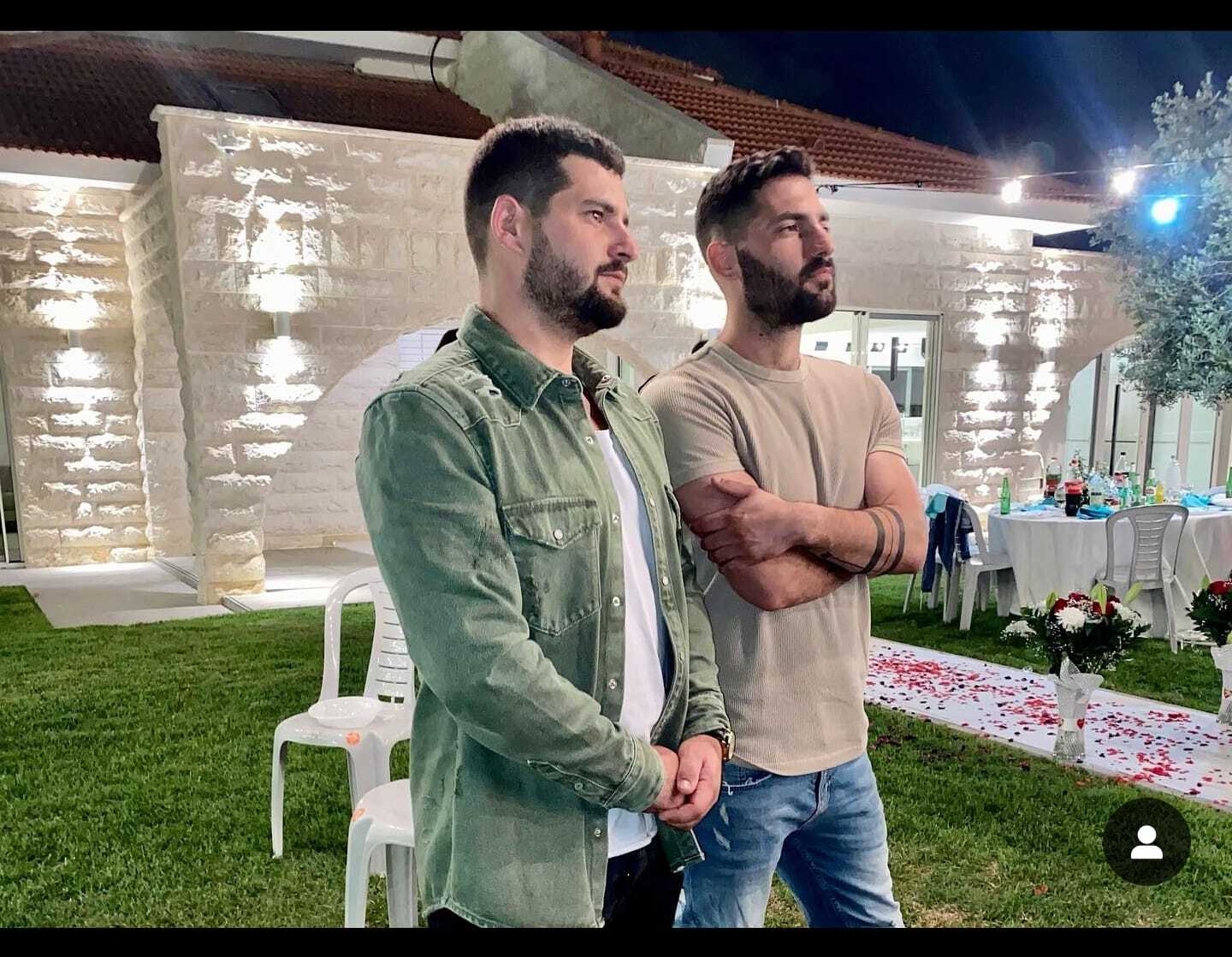 We're also representing the family of 26-year-old Alon Shamriz, an Israeli college student who was abducted from his home by Hamas. Alon, who has been described as a selfless young man – a beautiful person inside and out – who puts the needs of others before his own, was missing for 10 days without confirmation if he was even alive, let alone if he had been one of the victims kidnapped by soulless Hamas terrorists. After more than a week without any news, his family finally received a note from a neighbor who said Alon had been taken, which was later confirmed by the Israeli military. Just imagine seeing the news and knowing the horrific atrocities Hamas committed against so many innocent young Israelis just like Alon, and having no idea where your child or brother is, if he is even alive, and if he is suffering.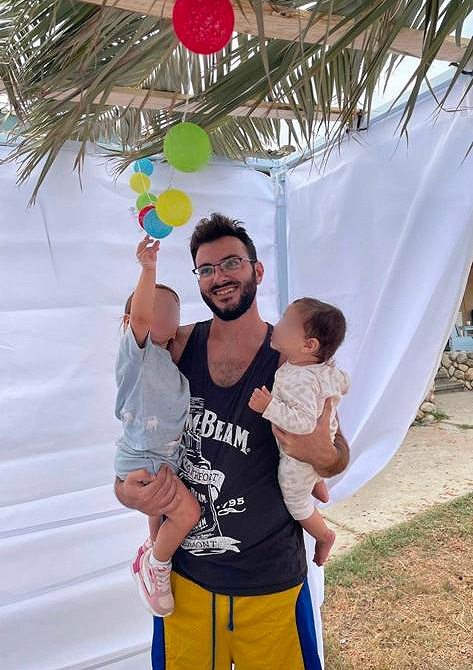 I can't express how hard it is for these individuals to travel from Israel to Capitol Hill and now on Sekulow to share these heartbreaking stories. Talking about the pain and suffering their families are going through is not easy. They are truly brave heroes.
Their job is now to do whatever they can to raise awareness to bring their loved ones home. Rest assured that the ACLJ is also doing everything possible to reunite Doris Liber with her son, Liran Berman with his twin brothers, and the family of Alon Shamriz. We pray that God returns the hostages home immediately.
We are representing these and other Israeli hostage families, and the list is growing as we are hearing from other families living through this never-ending nightmare. We must support them and Israel in their fight to free the hostages.
We can't defend these families without your help. We are in the middle of the ACLJ's Faith & Freedom Drive to raise funds to support our legal efforts. Donate today, and your gift will be doubled. Every dollar you give will go directly toward bringing the hostages home.
Today we had the honor of empowering these brave men and women to speak out on behalf of their family members. Calev Myers, head of the Voice for Freedom Coalition, which represents over 350 organizations worldwide, also joined to share how his organization is working to save the hostages. We are thankful for other organizations like the Voice for Freedom as they work alongside us to bring the hostages home.
Watch the full broadcast below: