The third grade class of Elijah House Academy in Richmond, VA, has made cards of support and encouragement for Christian Pastor Youcef Nadarkhani.
Their teacher told the students about Pastor Youcef's plight as an example of a modern day Daniel, who, like Pastor Youcef, refused to recant his faith in God in the face of execution.
Each day these students have faithfully prayed for Pastor Youcef. The class made cards encouraging Pastor Youcef to continue trusting in God and letting him know that they are praying for him.
Here are a few of the children's cards for Pastor Youcef.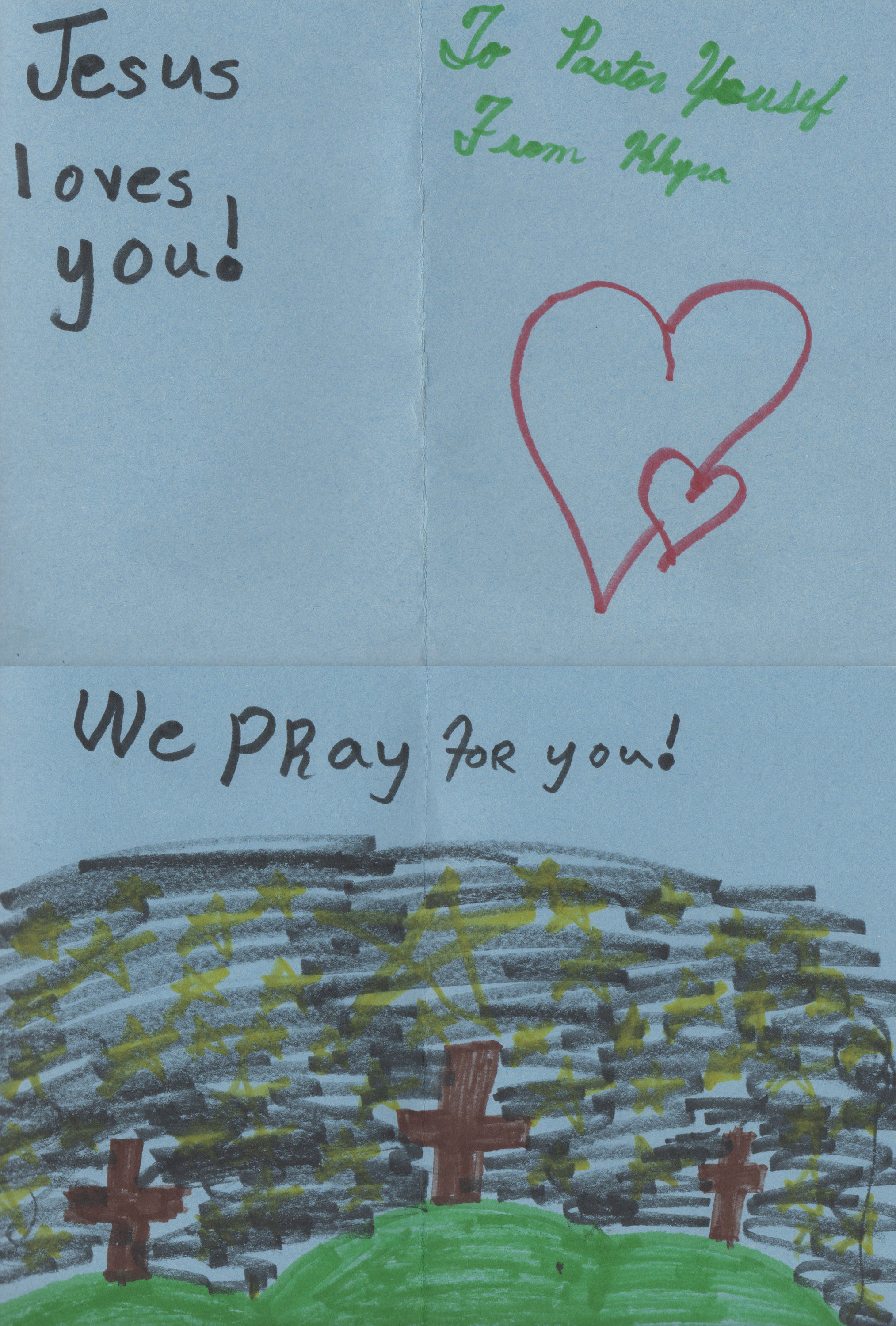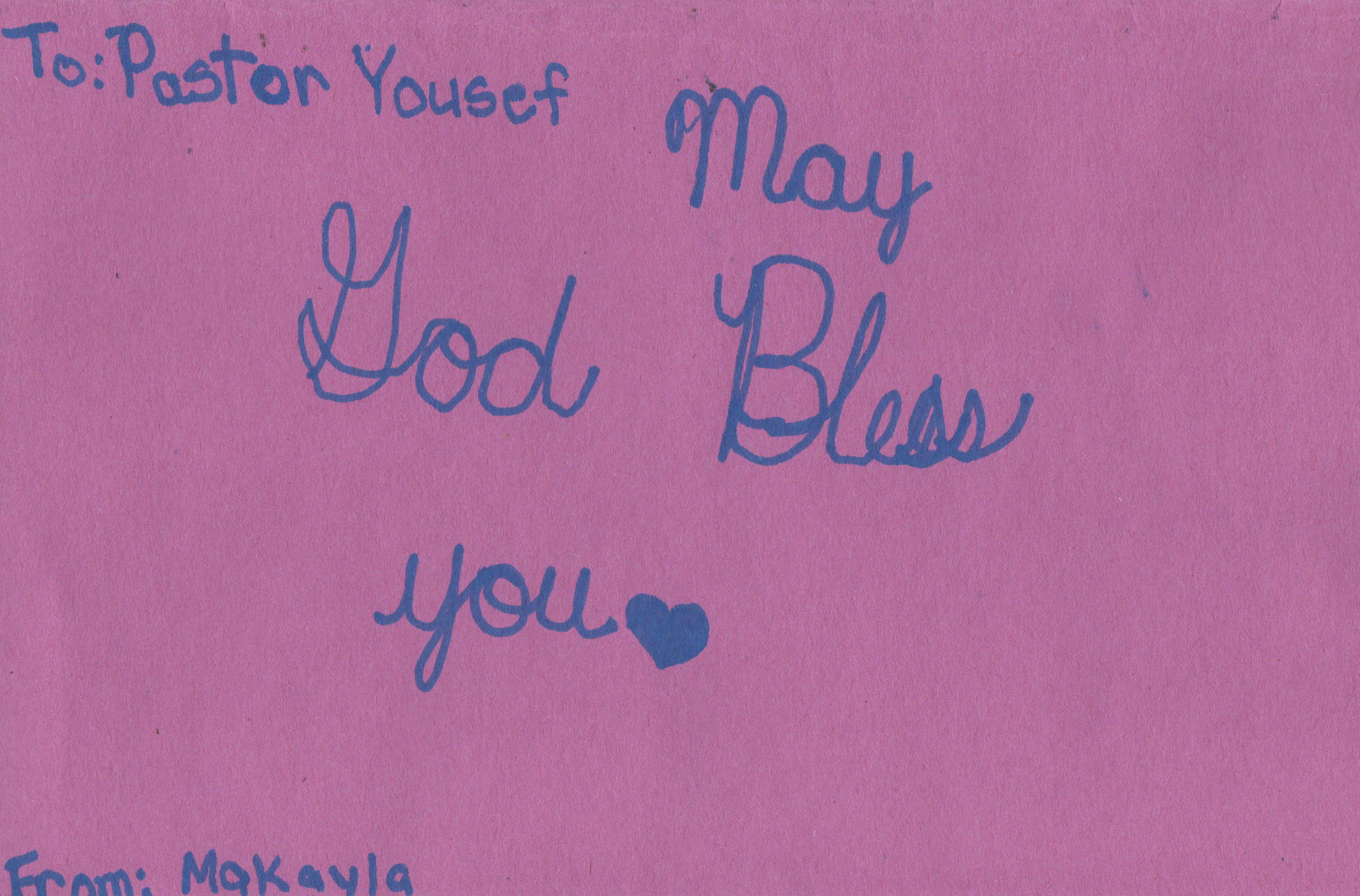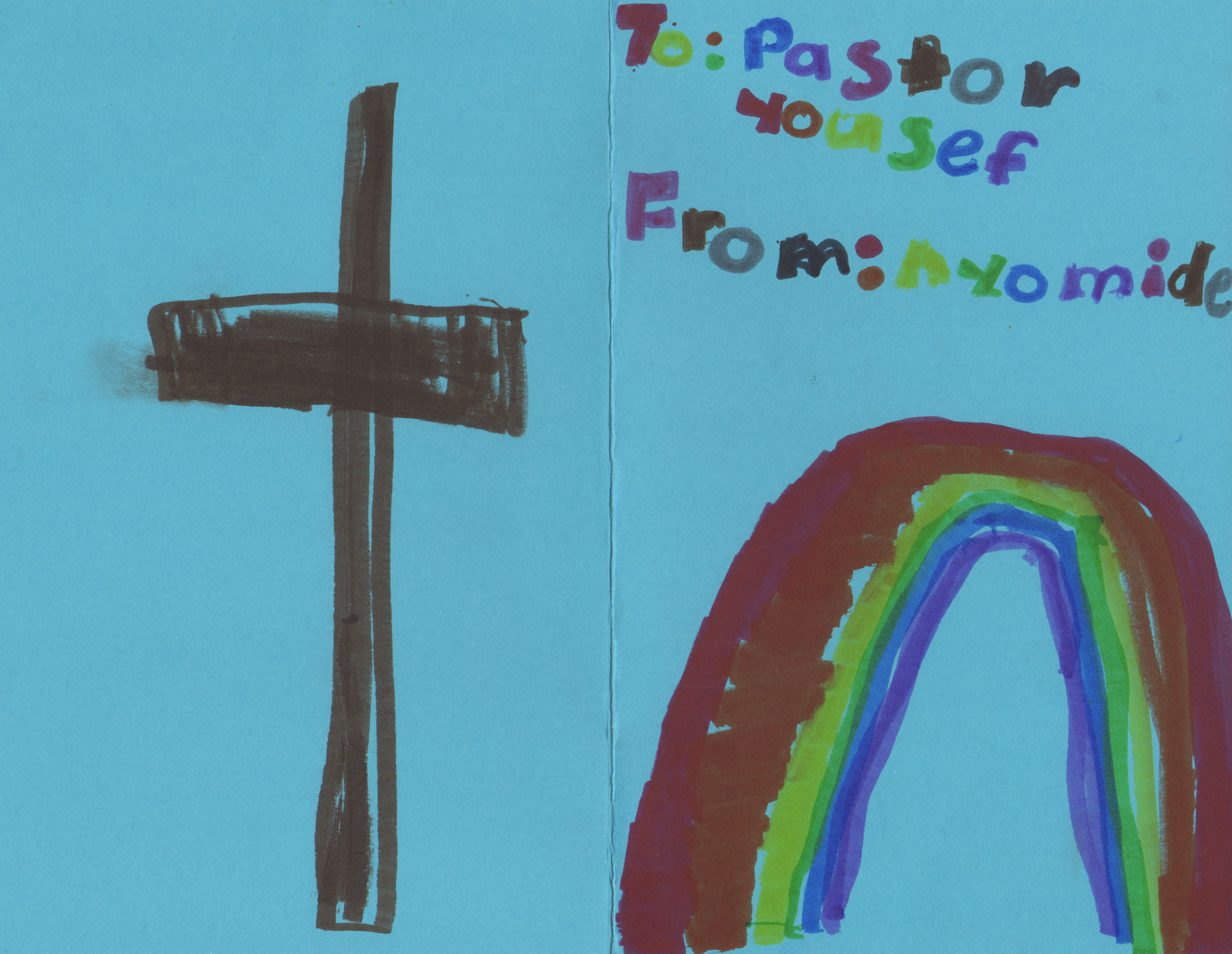 These young children have joined the thousands upon thousands of people around the world who are daily praying for Pastor Youcef, sharing his story of hope in the face of immense persecution, and calling for his release.
Join these students; join the ACLJ's Tweet for Youcef campaign and sign the petition for his immediate release today.