Pastor Saeed's Wife Speaks Out
Christian Pastor Saeed Abedini, an American citizen, is languishing in an Iranian prison because of his faith. He is separated from his wife and two young children.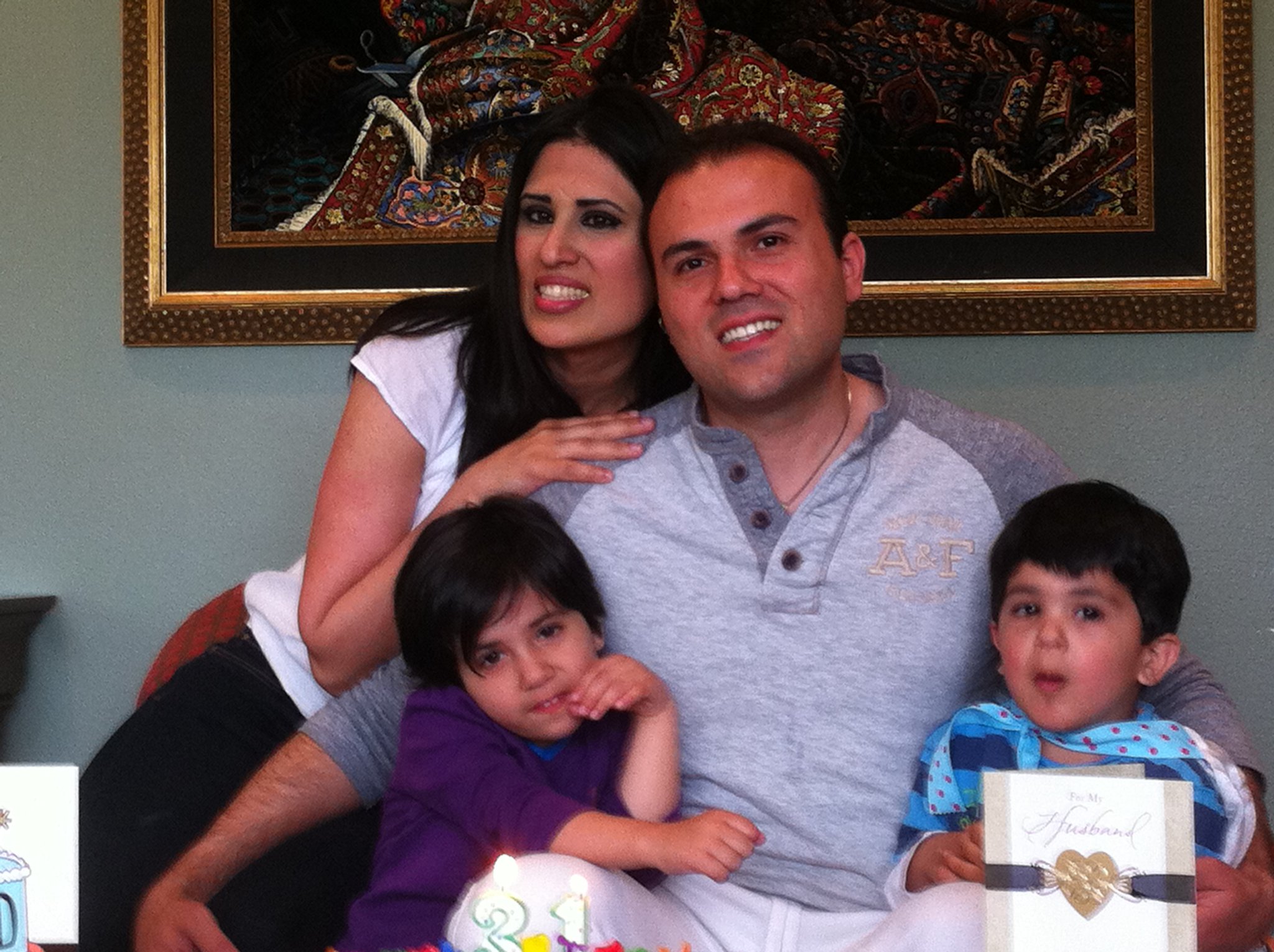 Pastor Saeed's wife, Naghmeh, shared with our radio audience today how he was arrested, the immense persecution and abuse he has endured, how his children miss their father, and how his faith is carrying him through this trial.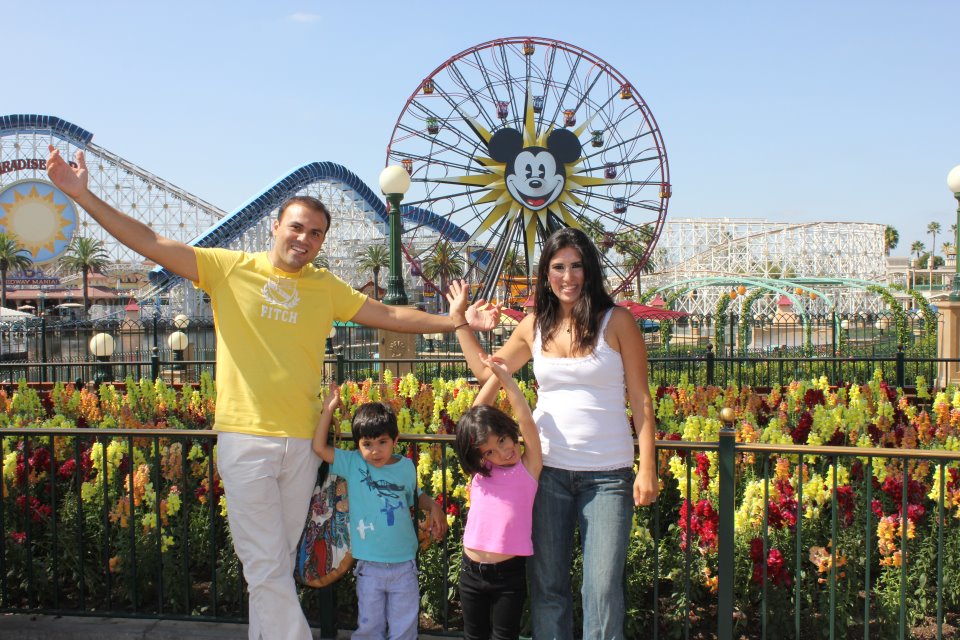 Listen to her tell her husband's compelling story of faith in the face of immense persecution.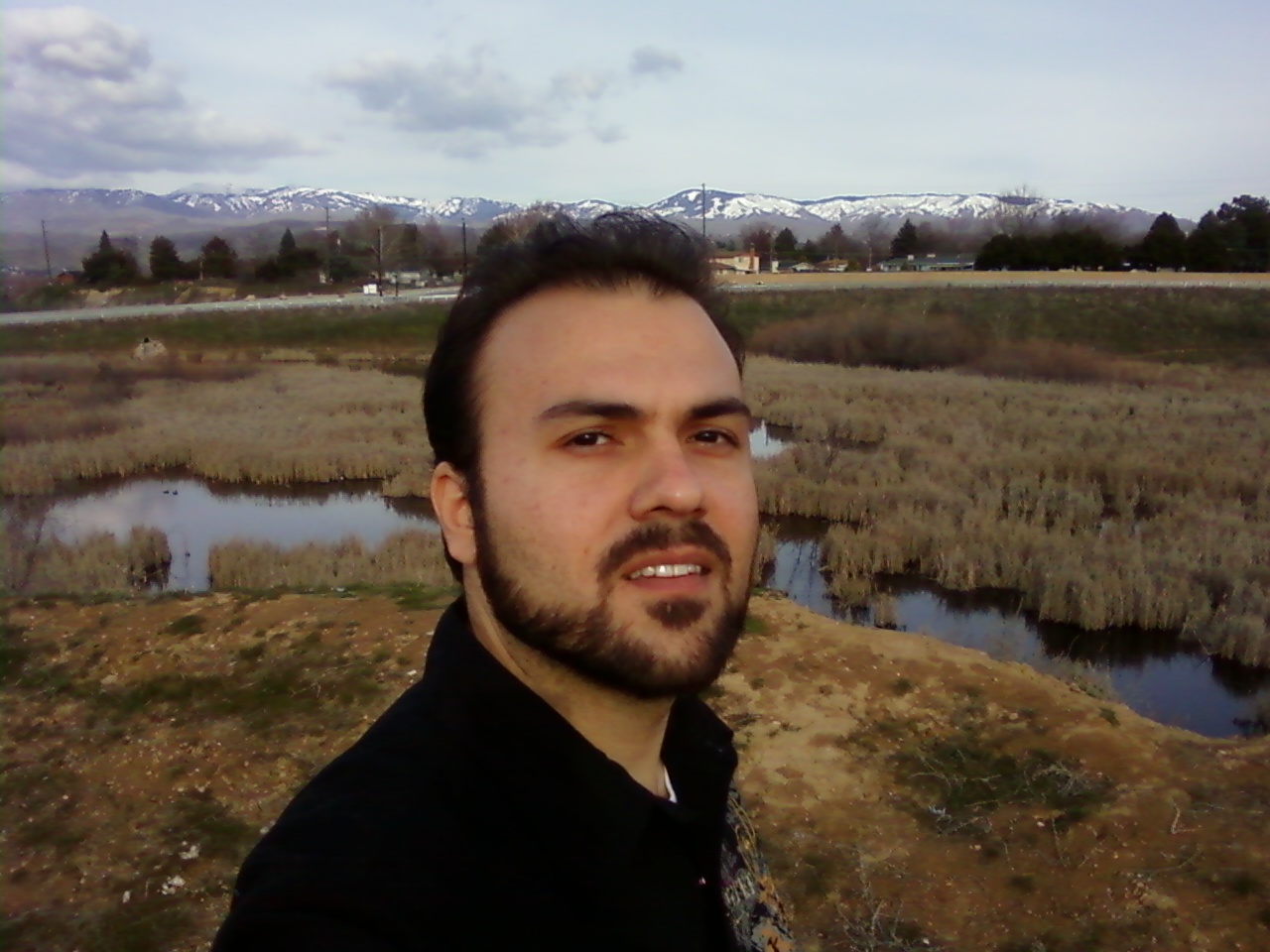 Please share his story and pray, as we continue to fight for his freedom in Iran. Sign the petition for Pastor Saeed's freedom today.