LeBron James, Downton Abbey, and the IRS
Yes you read the title right. However, this is not the beginning of a joke. As more and more time passes, we are reminded of just how long the IRS has been targeting some of our clients. We were aware of this targeting scheme in early 2012, but the Administration denied its existence at the time. It was not until the following year, in May of 2013, when Lois Lerner admitted that the IRS had in fact singled out and targeted hundreds of tea party and conservative groups.
After President Obama and his officials offered excuse after excuse against multiple charges and evidence of corruption, they have since shrugged it off, and denied their illegal actions as a "phony scandal." But one thing is certain – the targeting has not stopped.
This unconstitutional targeting of conservative groups by the IRS continues to this day.
One of our clients, the Albuquerque Tea Party has been waiting for over 50 months. Yep – that's 50 months that they have waited for a determination on the tax-exempt application that they filed in December of 2009.
Let's put this in perspective. The world has changed quite a bit since the Albuquerque Tea Party mailed their application to the IRS. Since postage was paid and the Albuquerque Tea Party's application fee was cashed by the IRS:
LeBron James made "The Decision," took his talents to South Beach, played in three NBA Finals, and won two NBA Championships,
The first and second iPad was released,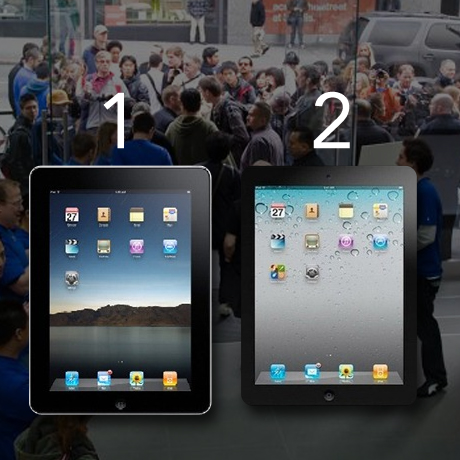 Americans learned to Instagram,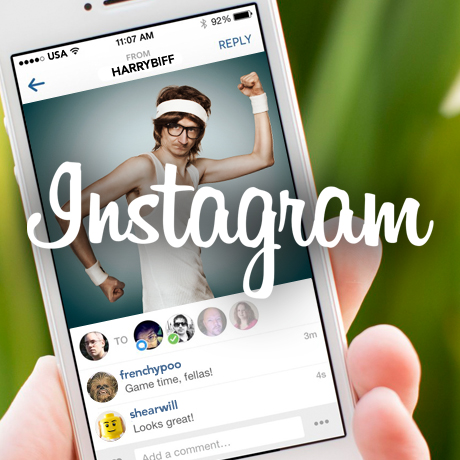 The World witnessed a Royal Wedding AND the birth of a Royal Baby,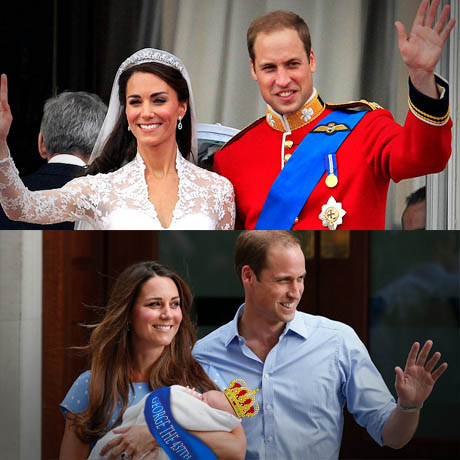 The Hurt Locker, The King's Speech, The Artist, and Argo all won the Academy Award for Best Picture,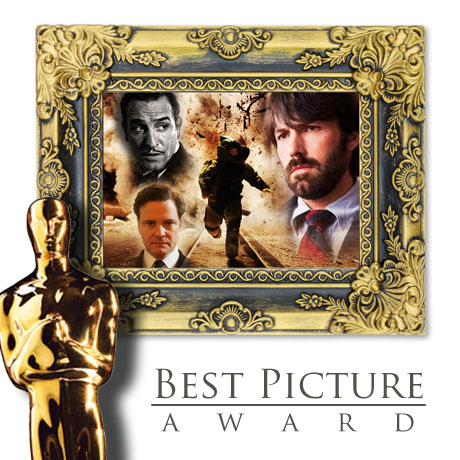 Peyton Manning led the Colts in a Super Bowl loss to the Saints, played another season for the Colts, had multiple neck surgeries, signed with the Broncos, and then completed the incredible comeback story ending with the infamous loss to the Seahawks,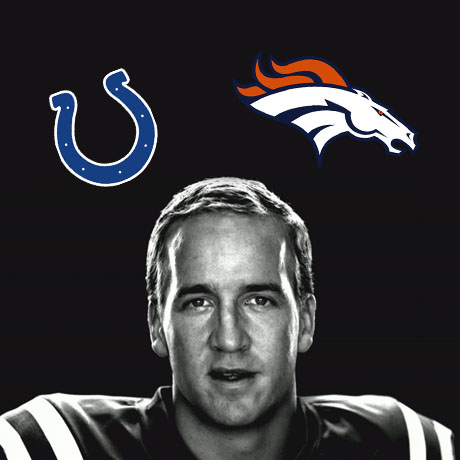 Downtown who? Yes, Downton Abbey had not yet been aired (binge-watching any of the four complete seasons had not yet begun),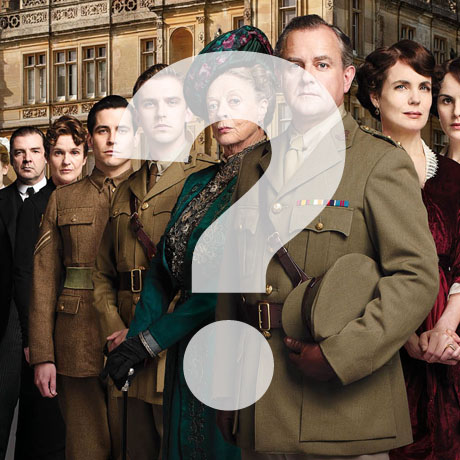 Much of the family dynasty that had made duck calls famous were still clean shaven,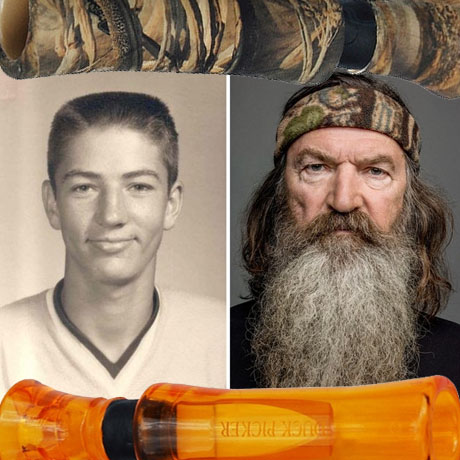 Game of Thrones was still trapped on a lonely shelf in the nerdy aisle of the book store,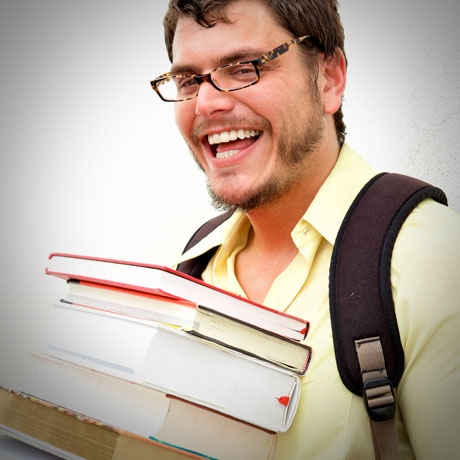 The Tonight Show has had three different hosts: Conan O'Brien was ousted from The Tonight Show, Jay Leno returned and hosted for four more seasons, followed by Jimmy Fallon now behind the wheel as host,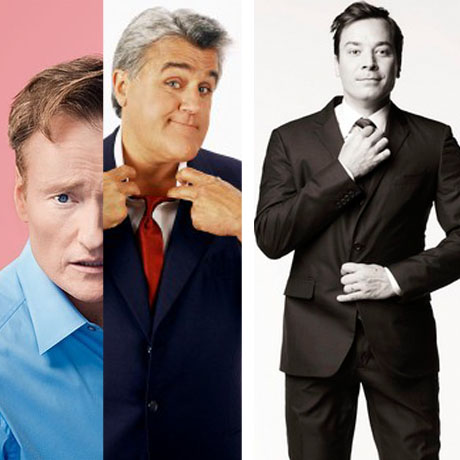 Facebook has grown from 500 million users (the year after they submitted their application) to now over 1.2 billion users in 2014,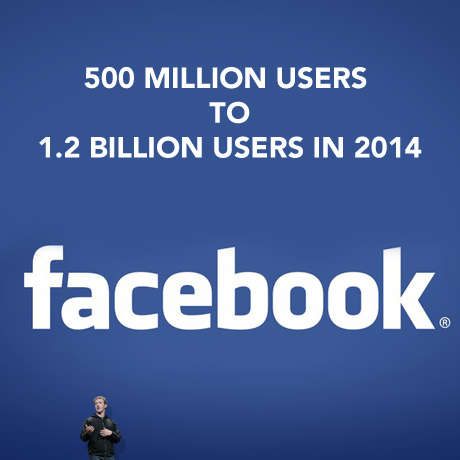 Beyonce and Jay-Z had a child,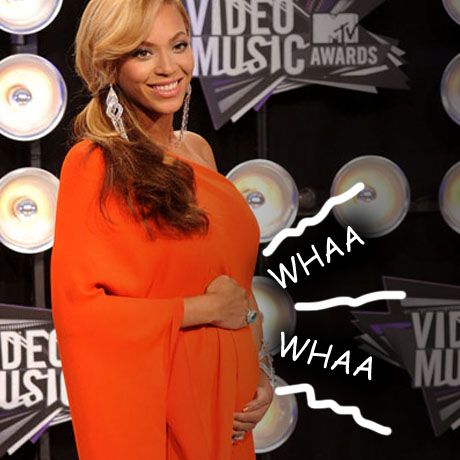 Kim Kardashian married an NBA player, divorced that NBA player, started dating Kanye West, and had a baby with Kanye West,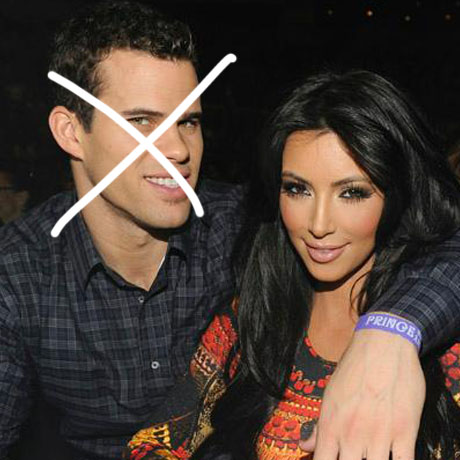 The Cardinals and Red Sox have each won a World Series Title, while the San Francisco Giants have won TWO (since Albuquerque Tea Party applied),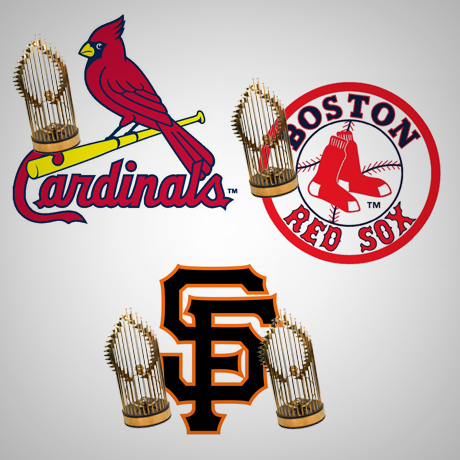 We have lived through three more Olympic games in Vancouver, London, and Sochi,
AND we've had two different popes,
BUT apparently the IRS still hasn't had enough time to approve Albuquerque's application as well as the applications of 10 more of our clients that are still pending.
Albuquerque is 10 months away from reaching the 5th Anniversary of the day they filed their tax-exempt application. They are approaching 5 years without even a determination on their application!!
This is outrageous. This is not due to gridlock, nor is it the result of a backlogged bureaucracy. Make no mistake - this shameful behavior by the IRS was part of a very calculated and systematic plan, hell bent on targeting groups in an attempt to silence their constitutional rights.
And that's why we filed suit on their behalf. Generations before us have sacrificed too much to allow the IRS to be used as a political weapon. That's why we have represented our clients before Congress, and that's why we need your support as we continue this fight to protect the rights of all Americans from violations of their Constitutional rights.