2012 Victories: The Bible is Not Harmful to Children
This is the latest installment in a year-end series looking back at a few of the hundreds of victories by the ACLJ in 2012.
For six years, a Christian daycare, true to its mission, had a biblical poster on its walls depicting the "Tree of Good and Evil" along with the "Tree of Life" and a Bible verse from Proverbs. A government licensor demanded that the Christian daycare tear down the poster, claiming that it was "too negative" and could "intimidate" the children. The licensor went so far as to state that religious speech by a Christian daycare violated state law.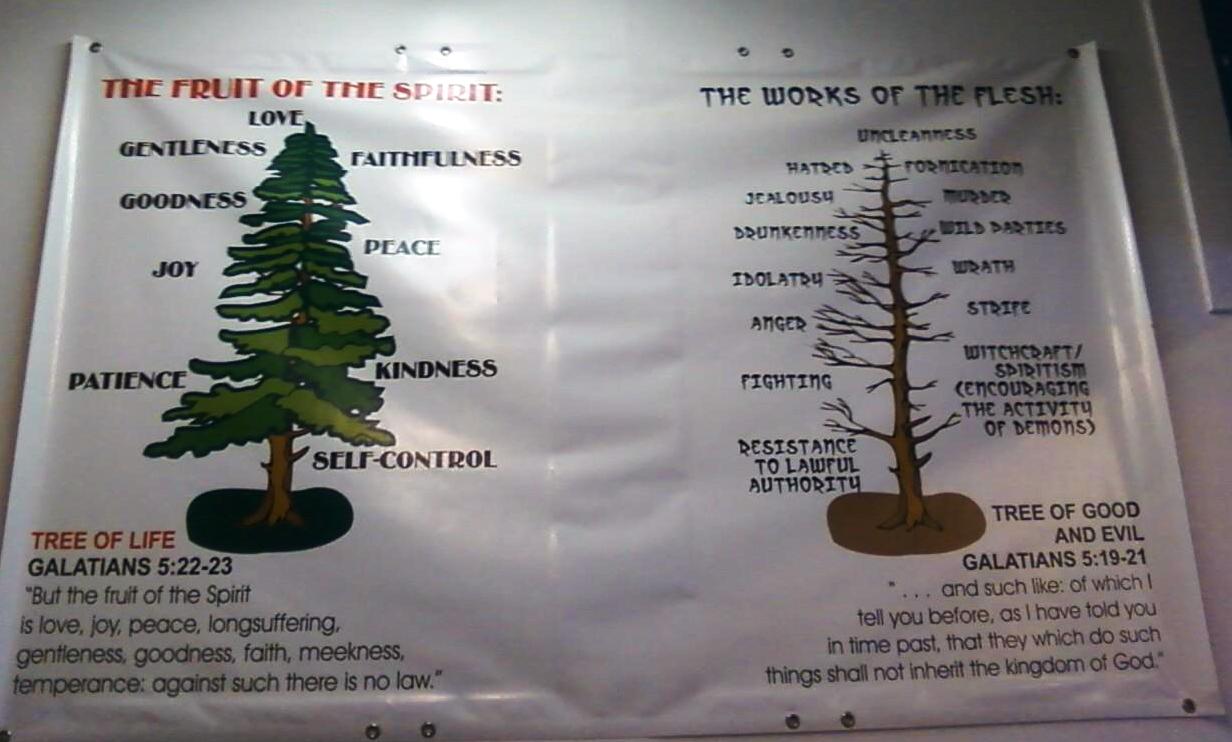 The ACLJ contacted the appropriate Washington state officials explaining that the state could not determine that the Bible was bad for children and that this type of censorship was in direct violation of the First Amendment. The state reversed the licensor's decision and allowed the daycare to continue to operate with the biblical poster intact.
To help the ACLJ continue to have the resources we need to make these victories possible and continue these fights, please consider making a tax-deductible donation to the ACLJ through our year-end Matching Challenge. Your gift will be matched dollar-for-dollar though the end of the year.
You can read more in the ACLJ's 2012 Victories series here.