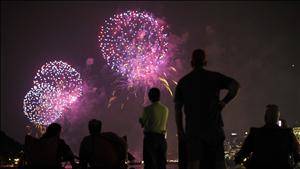 Today we celebrate our Independence, but there is much left to be done in the fight for freedom both here in America and around the globe. Today how y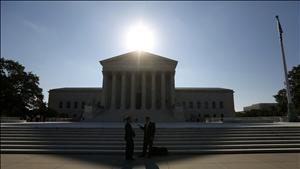 Today the abortion pill mandate is decided by the Supreme Court and the latest update on Meriam's fight for freedom.
Sort by:
Play
US Constitution:
on ACLJ.org
Newest
Oldest
Most Popular
Content type: DocketBlogPost | 2:10 PM Aug. 8, 2014
The IRS Surrenders to Angry Atheists: Was the Fix In?
In John Fund and Hans von Spakovsky's excellent new book, Obama's Enforcer: Eric Holder's Justice Department (I reviewed it here), they outline a disturbing DOJ/EPA racket called "sue and settle." The racket is simple, u