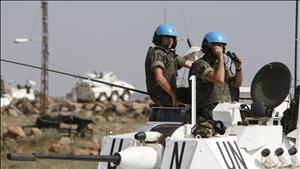 Nations like Russia and China are pushing an effort at the United Nations to control the internet. Today, why this move could violate our freedom of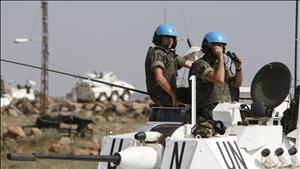 United Nations\"monitors" claim Americans have an\"obligation" to allow them in polling locations in swing states. Today, the latest on the election a
Sort by:
Play
United Nations:
on ACLJ.org
Newest
Oldest
Most Popular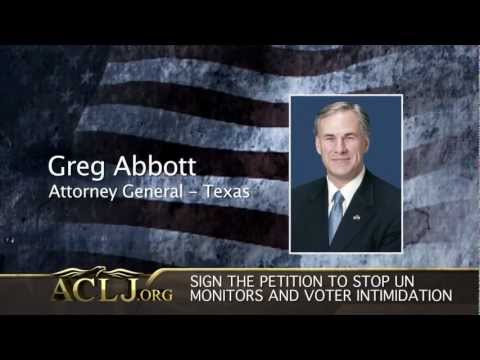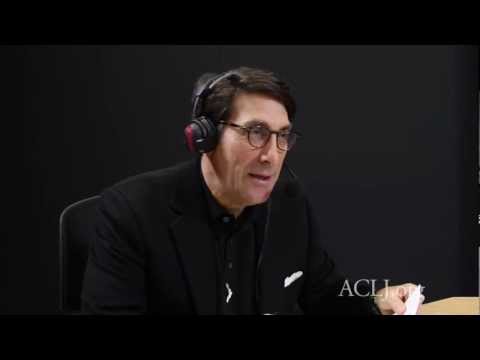 Content type: Video | 9:56 AM Dec. 11, 2012
Sekulow Now: Victory Stopping UN Control of Internet
Russia has dropped its proposal for the UN to control the Internet, a signifiant victory for free speech. Thank you to the over 43,000 Americans, who in less than 24 hours voiced their opposition to the UN and stood against this attack on freedom and

Content type: DocketBlogPost | 10:52 AM Dec. 10, 2012
Keep the Internet Out of the Hands of the United Nations
The Internet - a global tool in the exchange of information and ideas. Now, the very way that the Internet operates is being threatened by a proposal from Russia - a move that puts the free flow of information and ideas at risk. Russia is pushing fo

Content type: RadioShow | 9:38 AM Dec. 10, 2012
UN Seeks to Monitor the Internet
Nations like Russia and China are pushing an effort at the United Nations to control the internet. Today, why this move could violate our freedom of speech, placing the internet in the hands of some of the world's worst regimes.

Content type: DocketBlogPost | 3:32 PM Dec. 7, 2012
The Overreach of Palestinian 'Statehood' at the United Nations
When the United Nations General Assembly voted to grant "non-member observer state" status to the "Palestinian entity," it not only violated international law and decades of peace agreements between Israelis and Palestinians,
Content type: Video | 9:34 AM Nov. 20, 2012
UN Observers Sent to Monitor the US Election - Sekulow Ep. 268
The United Nations sent observers to monitor the US presidential election. The U.N.\"monitors" should not be allowed to intimidate voters. Sign the petition to Stop UN Monitors and Voter Intimidation here: http://aclj.org/united-nations/united-nation

Content type: RadioShow | 10:44 AM Nov. 6, 2012
No UN "Monitors" on Election Day
United Nations\"monitors" claim Americans have an\"obligation" to allow them in polling locations in swing states. Today, the latest on the election and stopping UN voter intimidation.

Content type: RadioShow | 10:38 AM Nov. 5, 2012
Don't Allow UN to Intimidate Voters & Poll Workers
UN observers claim that America has an\"obligation" to allow them to monitor our elections at polling places in swing states. Today, why we cannot allow UN\"monitors" to intimidate poll workers or voters on Election Day.

Content type: RadioShow | 10:07 AM Nov. 2, 2012
UN Must Not Violate US Election Law
United Nations observers are intent upon monitoring our election even planning to show up at polling locations in swing states. Several states are standing up demanding that UN\"monitors" not violate state election laws or be arrested. Today, Texas