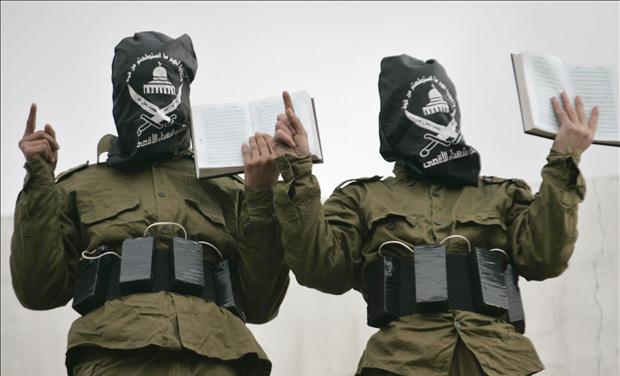 2011 began with some bleak news for Muslim-Christian relations around the world.
Recent attacks against churches in Iraq, Nigeria and Egypt have killed dozens of Christian worshippers. Meanwhile, the Pakistani government is standing by the country's controversial blasphemy law which critics say threatens religious minorities.
How should political and religious leaders deal with these challenges to interfaith relations?
Today, the Governor of Pakistan's Punjab province was killed. Governor Salmaan Taseer lost his life because of Pakistan's blasphemy law. As an opponent of the law, Mr. Taseer became a blasphemer in the eyes of his own security. From the AP's report:
An intelligence official interrogating the suspect, identified as Mumtaz Qadri, told the Associated Press that the elite force security guard was boasting about the assassination, saying he was proud to have killed a blasphemer.
A respected Muslim politician takes a bold stand against an oppressive law used primarily as a weapon of fear and he is transformed by violent extremists into an enemy of Islam. Mr. Taseer became a religious minority, suffering the same fate of many Christians in Pakistan.
He was the most courageous voice after Benazir Bhutto on the rights of women and religious minorities," said a crying Farahnaz Ispahani, an aide to Mr. Zardari and friend of Taseer. "God, we will miss him," said one media report.
So will the ACLJ's affiliate in Pakistan. The Center for Law & Justice - Pakistan is located in the Punjab province formerly governed by Mr. Taseer.
You can read the entire commentary here. Please leave your comments on the Washington Post site.
Please note that in discussing political issues, candidates positions and political party statements, Jordan Sekulow is offering analysis in his individual capacity as lawyer and commentator. He is not speaking on behalf of the American Center for Law & Justice. The ACLJ does not endorse or oppose candidates for public office. Nothing contained in this article should be construed as the position of the ACLJ.