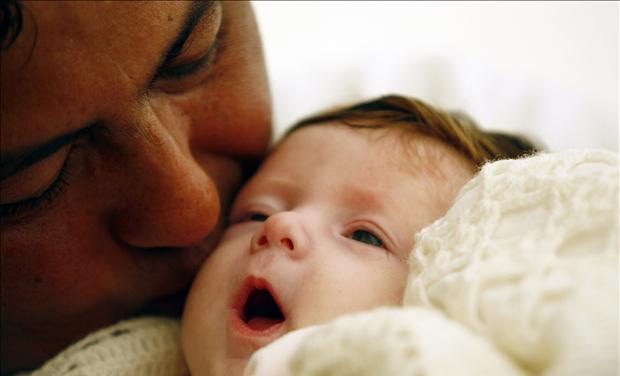 We warned the City of New York that if city officials moved forward with a new ordinance targeting crisis pregnancy centers, we'd go to federal court to challenge that measure.
That's exactly what happened today. We filed a federal lawsuit in New York City challenging an ordinance that is clearly unconstitutional.
We represent EMC Frontline Pregnancy Centers and AAA Pregnancy Problems Center which operate a total of 13 crisis pregnancy centers across New York City.
The New York City Council passed the measure in early March and Mayor Michael Bloomberg signed the bill into law last week.
In our suit, we contend that the ordinance violates the constitutionally protected rights to freedom of speech, freedom of assembly and association, freedom of the press, and due process of law, guaranteed to our clients under the First and Fourteenth Amendments to the U.S. Constitution, as well as the New York Constitution.
Here's the issue: the ordinance requires crisis pregnancy centers to disclose in advertisements and in their facilities a list of services they do not provide, such as abortions or emergency contraception - it also requires the centers to make disclosures verbally.
Our legal challenge is clear and our suit contends that, at a minimum, the ordinance "unconstitutionally compels Plaintiffs to speak messages that they have not chosen for themselves, with which they do not agree, and that distract from and detract from the messages they have chosen to speak." The lawsuit is posted here.
We ask the federal court to keep the ordinance from being implemented while the lawsuit proceeds. The suit seeks injunctive relief, in the form of preliminary and permanent injunctions, and urges the court to declare the law unconstitutional. In this case, we're being assisted by by Christopher A. Ferrara, New York Litigation Counsel to American Catholic Lawyers Association, who is serving as local counsel.
Similar ordinances were recently struck down as unconstitutional by federal judges in Baltimore and Montgomery County, Maryland. And we believe that's exactly what will happen to this disturbing ordinance in New York City.