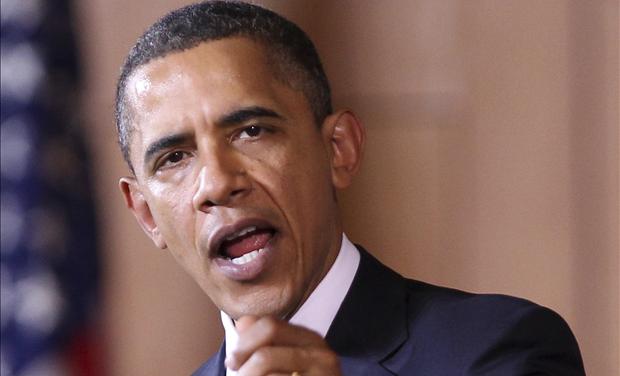 It was an uphill battle in the Senate and the vote to repeal ObamaCare was along party lines.
What's remarkable is that while every Republican voted to repeal this government-run, pro-abortion law, not one Democrat or Independent understood that while health reform is essential, it's time to start over.
The razor-thin vote in the Senate hardly represents resounding support for ObamaCare and it does nothing to boost the chances of success for ObamaCare.
But it does one thing that is very essential: the vote shines a bright spotlight on the members of the Senate who rejected a mandate from the American people on election day - voters who demanded that ObamaCare be repealed. These Senators will now have to go back to the American voters bearing full responsibility for the legislative fiasco that is ObamaCare.
The fact is, despite this vote, the future of ObamaCare thankfully remains bleak - with constitutional challenges succeeding in court, and a commitment in Congress to continue to work to defund the flawed law.
The Senate vote comes just days after a federal district court judge in Florida declared the entire law unconstitutional. Our amicus brief backing the Florida challenge is posted here. The Florida decision followed a decision in Virginia where a federal district court judge declared the individual mandate - requiring Americans to purchase health insurance - unconstitutional. Our amicus brief in the Virginia case is posted here.
At the same time, we're in federal court in Washington, D.C. with our lawsuit challenging the constitutionality of ObamaCare.
At the end of the day, we're confident ObamaCare will never be implemented. Congress will move forward with defunding the flawed law. And, the court challenges will continue - with this issue ultimately ending up at the Supreme Court of the United States.