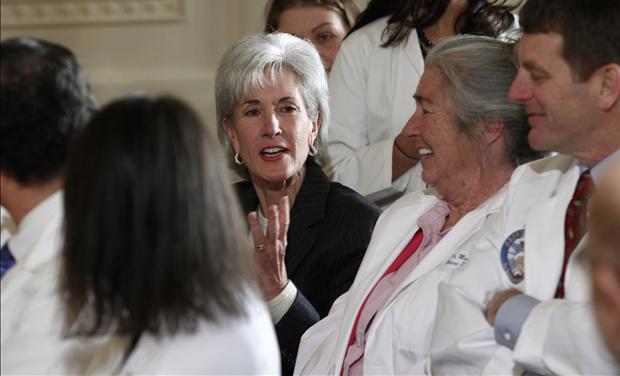 In February of this year, the ACLJ sent a letter to Health and Human Services (HHS) Secretary Kathleen Sebelius, calling her attention to the heavy burden placed on religious exercise by the federal contraception mandate. In response to our letter, HHS informed the ACLJ that it would be accepting public comments from interested parties on how the federal government can properly exempt religious-objectors from the onerous requirements of the federal mandate.
Today, the ACLJ has submitted a public comment, advocating for a broad exemption to the requirement that employers include abortion-inducing drugs, sterilization, and contraception in their insurance policies for employees. As it currently stands, the exemption for religious employers is much too narrow to give proper deference to employers' right of conscience. The ACLJ's proposal calls for the removal of the contraception mandate altogether, or at the bare minimum, an exemption for any employer who objects for religious or moral reasons.
The comment will be made available to the general public in the near future. We encourage you to check www.regulations.gov to read all of the comments submitted.