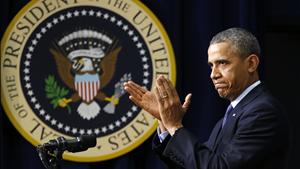 Now is the time to stop the HHS Mandate. Today, we are preparing to file one of the most important Supreme Court briefs we have ever filed and what yo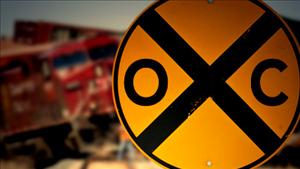 ObamaCare's HHS mandate violates our faith, destroys life, and is blatantly unconstitutional. Today, how you can stand against it at the Supreme Court
Newest
Oldest
Most Popular


Download
Content type: RadioShow | 10:46 AM Dec. 10, 2013
Stop the HHS Mandate at the Supreme Court
Now is the time to stop the HHS Mandate. Today, we are preparing to file one of the most important Supreme Court briefs we have ever filed and what you can do to stand with us.

Content type: DocketBlogPost | 3:24 AM Dec. 10, 2013
In the HHS Mandate Cases, There Are No 'Competing Liberties'
I'm grateful that Kathryn keeps highlighting the principled plaintiffs challenging the HHS abortion-pill mandate before the Supreme Court. As the argument approaches, mainstream journalists will speak of the case in terms of "competing ri

Content type: DocketBlogPost | 2:41 PM Dec. 9, 2013
Does the "Right" to Health Care Trump the Right to Religious Liberty?
Today, on the ACLJ's daily radio broadcast, Jay Sekulow Live!, one caller tried to convince ACLJ Chief Counsel Jay Sekulow that there is a "right" to health care found in the words of the Constitution. In fact, he argued that this


Download
Content type: RadioShow | 9:30 AM Dec. 9, 2013
Stopping the HHS Mandate at the Supreme Court
ObamaCare's HHS mandate violates our faith, destroys life, and is blatantly unconstitutional. Today, how you can stand against it at the Supreme Court.

Content type: DocketBlogPost | 1:50 PM Nov. 26, 2013
SCOTUS Agrees to Hear HHS Mandate Challenges
On June 28, 2012, in one of its most consequential and controversial decisions ever, NFIB v. Sebelius, the U.S. Supreme Court upheld the constitutionality of the Affordable Care Act's "Individual Mandate." In her partial concurrenc