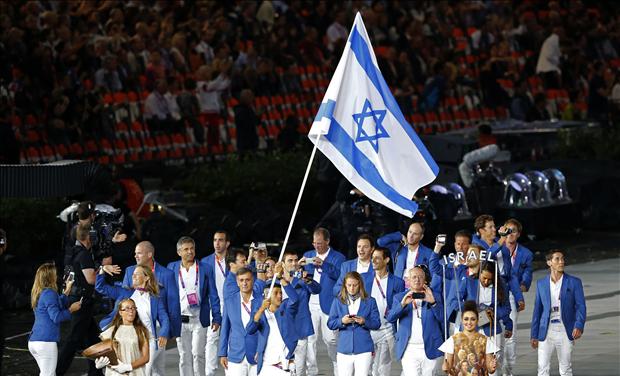 In response to the BBC's intentional discrimination against Israel by refusing to acknowledge that Jerusalem is the capital of Israel on its Olympics website, the ACLJ sent a letter to the BBC on behalf of more than 50,000 people defending Israel and its capital Jerusalem.
The letter was sent through the ACLJ's international affiliate with Special Consultative Status at the United Nations, the European Centre for Law and Justice (ECLJ). In it we explain that under international law and custom, Jerusalem is the capital of the State of Israel.
Further the letter makes clear that "by refusing to list Jerusalem as the Israeli capital, [the BBC] demonstrates an ignorance of international law, openly biased and politically charged journalism, and a clear intention to insult and denigrate the State of Israel . . . ."
The letter clarifies that as a basic principal of international law a sovereign state has a right "to decide its own internal affairs, such as its form of government and type of constitution, its national language, its economic system, and its national capital, and to do so without external interference in such basic domestic issues." Israel has unequivocally stated that Jerusalem is its capital, and it should be recognized as such.
Our letter to the BBC concluded by demanding that the BBC correct this situation and recognize Israel's capital as Jerusalem:
By refusing to recognize Jerusalem as the capital of Israel, the BBC has violated one of its claimed core values – impartiality – by imposing its political view concerning Israel's sovereign choice of its national capital. By so doing, the BBC has politicized the Olympic forum, a forum meant to be apolitical.
Much progress has been made on this issue in support of Israel's capital, as even Israel's Olympic athletes participated in a video tribute to Jerusalem, their national capital. We will continue to keep you informed as the fight to defend Israel continues.
You can continue to stand with the Israeli people against this anti-Israel media bias by adding your name here.