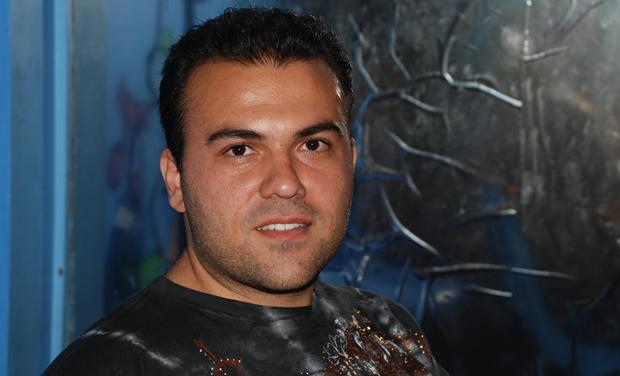 The CBLJ (the ACLJ's affiliate in Brazil) continues to have an impact through the Save Saeed campaign. This week Brazilian soccer star Kaká joined the Save Saeed campaign by taking his photo holding a Save Saeed sign urging people to take a stand for Pastor Saeed's freedom.
In 2007 Kaká was nominated Fifa's World Player of the Year. Kaká played in three world cups and was world champion with Brazil in 2002.
Kaká is a strong Christian and was prompt to participate in the Save Saeed Campaign.
As the director of CBLJ in Brazil, I had the opportunity to meet with Kaká in the São Paulo airport. There I talk with Kaká about Saeed and asked him to join in global effort to save Pastor Saeed. Kaká right away said yes and participated.
We are hopeful that Kaká's willingness to be heard will make other influential people participate in the campaign and that it will help in favor of Saeed's freedom.
Please join Kaká and millions around the world by taking your photo holding a Save Saeed sign. The idea is for you to take the photo and post it in your social media, such as, Facebook, Twitter, Instagram. Please remember to write #savesaeed as you post your photo.