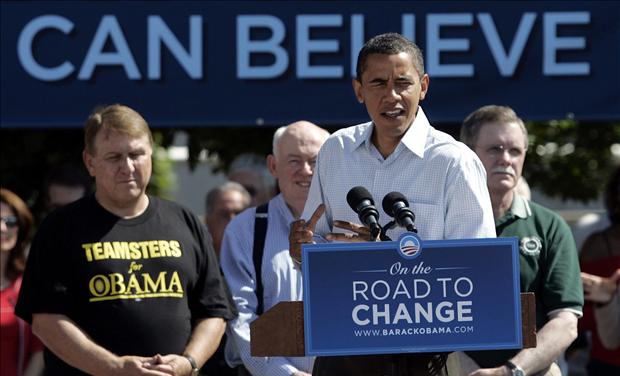 Last week, the United States Supreme Court released its decision in Knox v. Service Employees International Union (SEIU), a First Amendment case that deals with compelled speech and freedom of association.
The case originated in California, which is one of several States that allows public-sector employees in a collective bargaining unit to create an "agency shop" wherein all employees are represented by the union. Under law, employees who are not union members must pay the union an annual fee for the union's nonpolitical services, but can opt out of paying for the union's political projects.
In 2005, the SEIU sent California employees its regular notice informing them of the annual fee. The notice stated that the union would be capping monthly dues. It also explained what percentages of the SEIU's annual expenditures would be used for political and nonpolitical union services. The SEIU gave nonmembers thirty days to opt out of having to pay for the political services, as required by law.
Soon after the notice was sent, the California Governor called for a special election that included two ballot propositions the SEIU opposed.
After the thirty-day opt out period had expired, the SEIU sent a letter to all California employees informing them that it was temporarily increasing dues and eliminating the monthly dues cap in order to build a political fund to fight the two ballot propositions. The SEIU did not give nonunion members any choice about paying into the political fund.
Nonunion members filed a lawsuit against the SEIU alleging a violation of their First Amendment rights. They claimed the SEIU was forcing them to pay into a political fund and was compelling them to support the political speech of the SEIU in its efforts to defeat the two ballot propositions.
The Court ruled 7-to-2 in favor of the nonunion members because the SEIU had wrongly failed to give them the option of not paying into the political fund. The Court observed that the aggressive use of power by the SEIU to collect more money from nonunion members for its political fund was "indefensible."