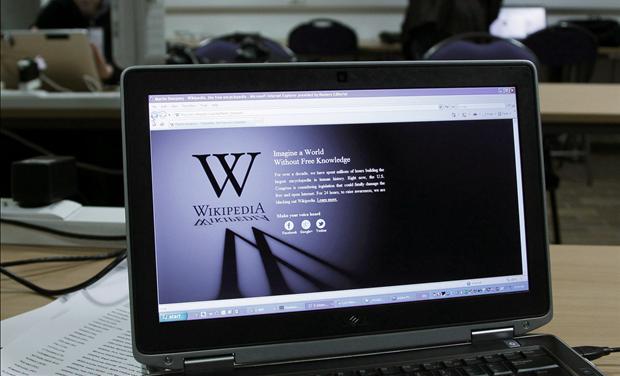 By now, you may have noticed many popular websites, including Google and Wikipedia, have launched protests to highlight both the Stop Online Piracy Act (SOPA) and the PROTECT IP Act (PIPA). We at the ACLJ first brought you the story behind these two bills in November, and we continue to monitor developments.
After our legal analysis we found that SOPA raised serious First Amendment concerns. If not properly and narrowly tailored, both bills could impose dangerous restrictions on free speech and have a significant impact on many of the sites and applications you use every day.
Now, Congress is finally starting to listen. First, a couple of weeks ago, we were encouraged to see improvements to SOPA made by House Judiciary Chairman Lamar Smith. And just yesterday, three prominent co-sponsors of the Senate bill have withdrawn their support, asking for more consideration on several aspects of the bill.
Senator Marco Rubio, one of the original co-sponsor of PIPA, said he "heard legitimate concerns about the impact the bill could have on access to the Internet and about a potentially unreasonable expansion of the federal government's power to impact the Internet."
The ACLJ is pleased to see that Congress is beginning to recognize the potential hazards that both SOPA and PIPA could present, and we will continue to monitor this legislation as we fight for your freedom of speech and basic human rights.