Defending Life and Religious Liberty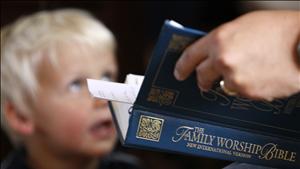 Every day we are litigating against President Obama's abortion pill mandate, atheist attempts to remove Christianity from America, and simply defending our values.
Right now, a group of our donors -- who know our results -- will match any online donation. Please have your tax-deductible donation doubled today.