Filed in: ACLJ |
2:03 PM
Mar. 6, 2014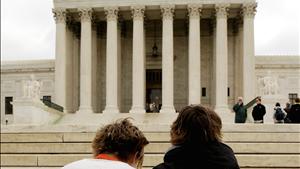 Filed in: ACLJ |
10:05 AM
Jun. 15, 2012
Twenty-five years ago today, the Supreme Court - in a unanimous decision - agreed that religious speech must be given the same protection as all other
Newest
Oldest
Most Popular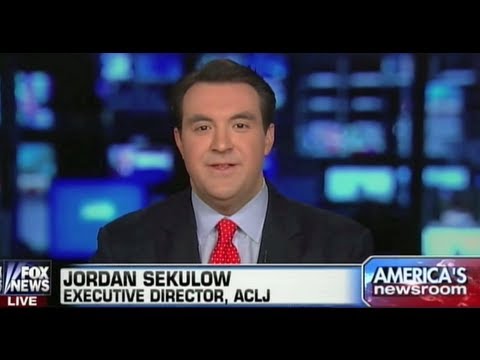 Content type: Video | 9:03 AM Aug. 27, 2013
Jordan Sekulow of the American Center for Law and Justice
Jordan Sekulow is an attorney and the Executive Director for the American Center for Law & Justice (ACLJ), co-host of Jay Sekulow Live!, contributor to the Washington Post, and one of the most followed conservatives on Twitter.

Content type: DocketBlogPost | 10:12 AM May. 21, 2013
Pray for Oklahoma; Help Oklahoma.
At the ACLJ we are shocked at the devastation and loss in Oklahoma. Like the rest of the nation, we watched as the tornado cut a swathe of destruction through homes, businesses, and – yes – even schools. We saw the desperate and courage
Content type: Video | 11:07 AM Apr. 15, 2013
Tax Man
Jay Sekulow and his Band perform\"Tax Man."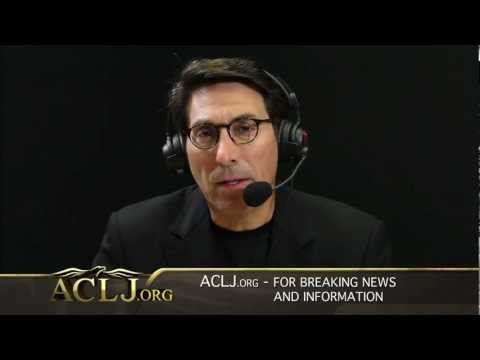 Content type: Video | 10:08 AM Jul. 19, 2012
Sekulow Ep. 259 25th Anniversary of First Supreme Court Victory
Remembering 25 years ago the Supreme Court issued a decision to allow religious literature distribution around airports. It was the first case Jay Sekulow, ACLJ Chief Counsel, argued before the Supreme Court in what has become a long and successful c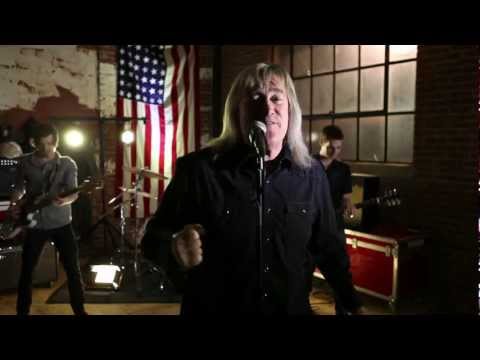 Content type: Video | 7:56 AM Jun. 26, 2012
"Faith & Freedom" - John Schlitt
ACLJ Films presents the official music video from John Schlitt -\"Faith & Freedom." © 2012

Content type: DocketBlogPost | 2:29 PM Jun. 15, 2012
Dynamic Duo: A Conversation With Jordan Sekulow
This article written by Ruth Malhotra is crossposted on patheos.com For Jordan Sekulow, the fight to ensure freedom and liberty in the U.S. and around the world has been a central part of his life from a very early age. The son of Jay Sekulow, Jord