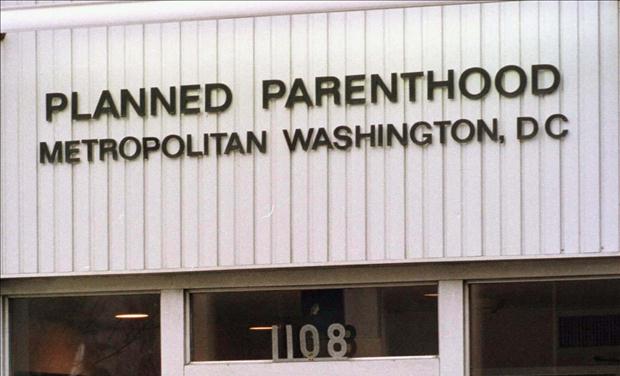 It's a tragic reminder of why of why even the small legislative battles that we fight are so critical.
In a report out today, we learn that $185,000 in congressionally appropriated taxpayer funding has been spent on elective abortions in DC over the past two years. That works out to nearly $617 of taxpayer money for each abortion.
This is tragic on a number of fronts. Most plainly, it's a travesty that taxpayer dollars are being used to end these precious lives. This occurred despite the fact that polls have consistently showed a majority of Americans do not want to pay for abortions.
While the taking of an unborn life is always tragic, its important to remember that these are elective abortion - abortions not deemed necessary for the life or health of the mother, or to end pregnancies caused by rape or incest. These are abortions for which funding has been banned under federal law by the Hyde Amendment for more than 30 years.
So how did the District of Columbia get away with this? By using the radically pro-abortion Congress of 2009 and 2010 to deploy legislative trickery. During this time period, Congress repealed what is known as the Dornan Amendment, and effectively divided DC funding into two accounts – one governed by the Hyde Amendment and one not (at least theoretically). They then used this second account to funnel $185,000 to fund 300 abortions that should have been banned by the Hyde Amendment.
Tens of thousands of you stood with us in opposition to this change, and thankfully the new Congress has reinstated the Dornan Amendment. But it's a sobering reminder about how important your partnership with us is on even the "small" issues. It's literally the difference between life and death.